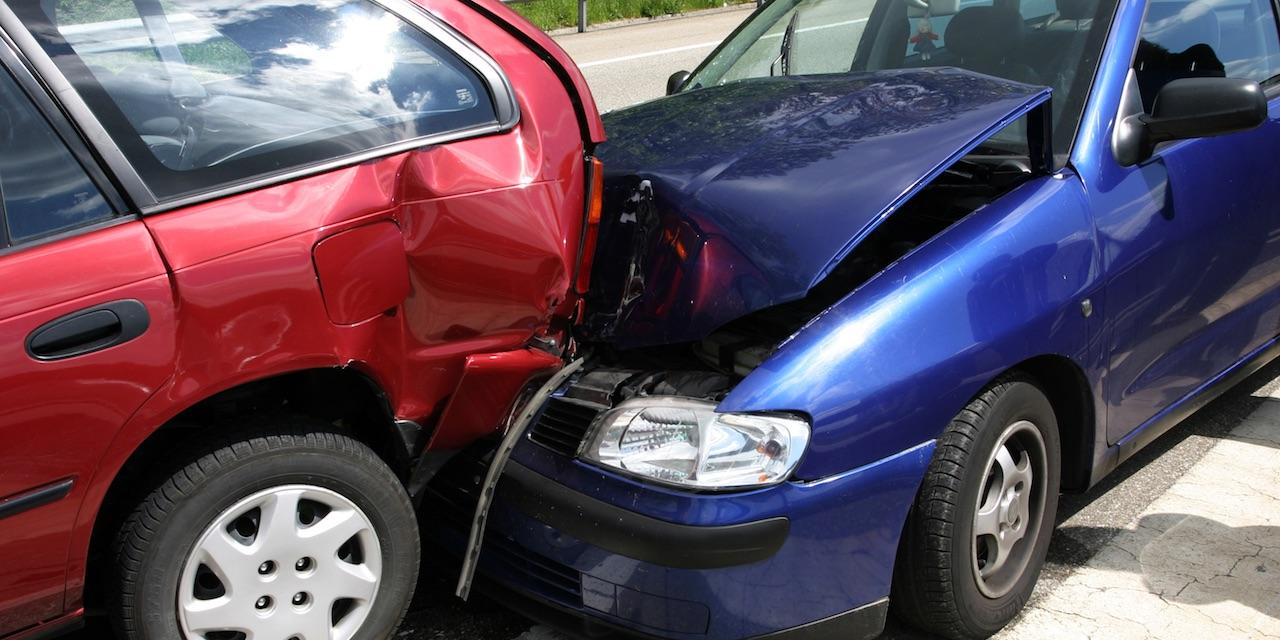 BEAUMONT – The Ferguson Law Firm recently secured a jury verdict worth nearly $11,500 in damages following an automobile collision trial in Jefferson County.
Yamil Ledesma Chavez filed suit against Warren Flowers in August 2016, seeking damages for injuries suffered in a car wreck.
According to the original petition, on April 8, 2016, Chavez was traveling in the northbound lane of Highway 82 in Port Arthur when he stopped at a red light and was rear-ended by Flowers.

Sparks
The suit accused Flowers of negligently failing to yield the right of way and maintain a proper lookout.
The case was called up for trial on March 18 and ended the next day.
According to the charge of the court, jurors were asked to determine what sum of money would reasonable compensate Chavez.
The jury awarded Chavez $3,000 for his past and future pain, $750 for past mental anguish, $1,000 for past impairment. $1,500 for past and future disfigurement, $3,438.45 for past medical expenses and $1,800 for loss of earning capacity in the past.
A month before the trial, the defendant filed a motion for mediation, which was denied on Feb. 25, court records show.
Attorney Mark Sparks represents Chavez.
Judge Justin Sanderson, 60th District Court, is presiding over the case.
Case No. B-198934