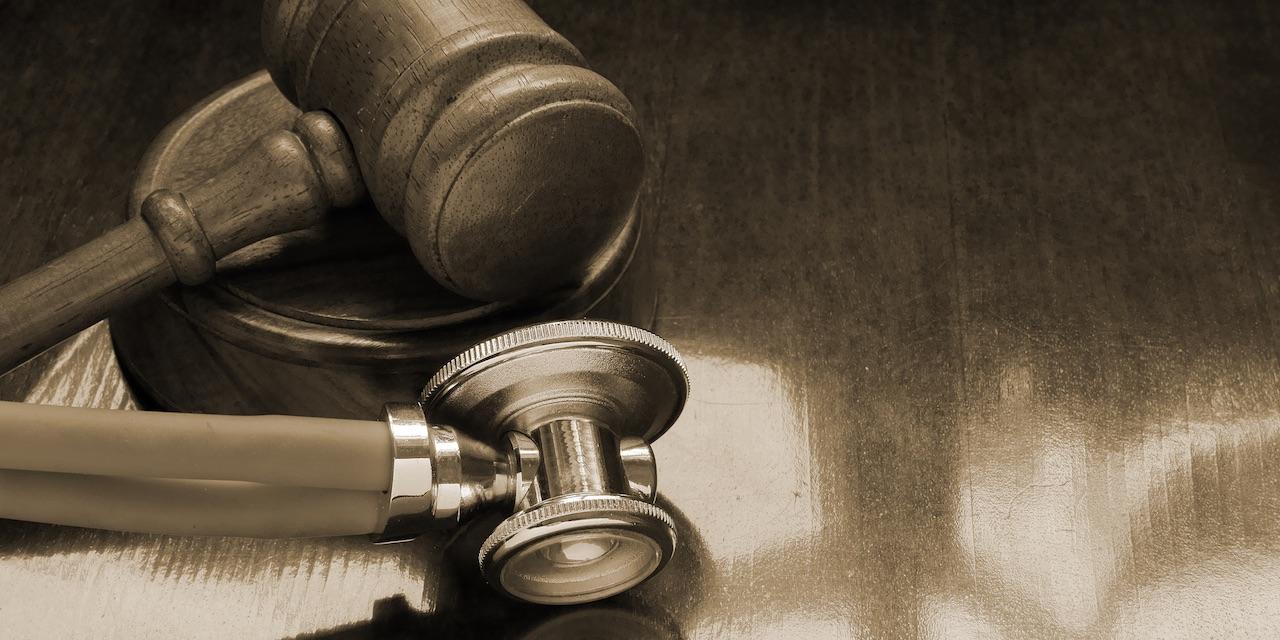 HOUSTON — An estate representative is suing a Houston hosptial medical team on behalf of his mother, who died alegedly due to the negligence of the team.
Dennis L. Murland, individually as the son and on behalf of the estate of Helen F. Robinson and for the benefit of all statutory beneficiaries, filed a complaint March 27 in Harris County District Court against Houston Methodist Hospital and Dr. Nishant Patel, alleging negligence, gross negligence and agent liability.
According to the complaint, on March 29, 2017, Robinson, 87, underwent a cardiac catheterization at Houston Methodist by Dr. Stuart L. Solomon. The suit says the defendants provided aftercare to Robinson and, despite initial orders by Solomon to leave the femoral artery sheath in place due to the patient's risk of anticoagulation, removed it negligently.
Robinson, the suit says, was caused to bleed profusely, and suffered heart damage as well as kidney problems, leading to organs. The plaintiff was caused to die "a miserable death" due to the complications, the suit says.
Murland seeks a jury trial, monetary relief of more than $1 million, court costs and all other just relief. He is represented by attorney Stephen A. Barnes of Barnes & Associates in Houston.
Harris County District Court case number 2019-22030