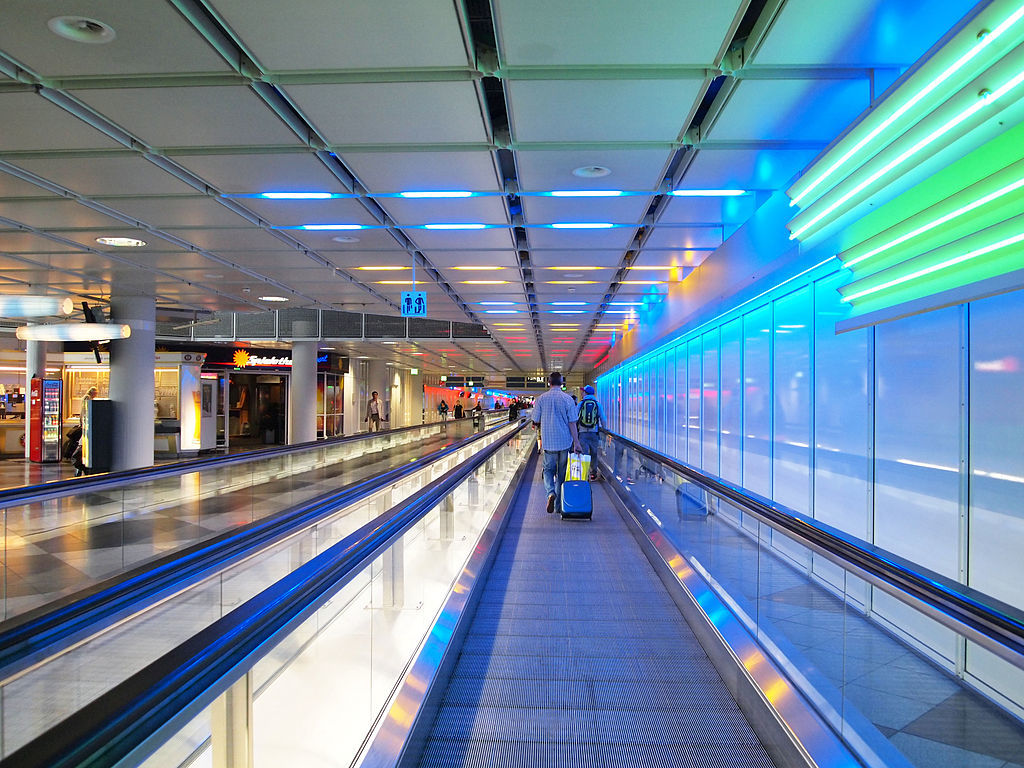 HOUSTON – A Collin County woman claims that a malfunctioning motor-driven moving sidewalk at George Bush Intercontinental Airport two years ago caused her to fall and suffer arm and shoulder injuries.
Susan Strain brought a lawsuit against the City of Houston, Thyssenkrupp Elevator Corp., and Thyssenkrupp North America, Inc. in response to the Mar. 29, 2017 incident on Mar. 28 in the Harris County 55th District Court.
According to Strain, she was in the midst of catching a flight to Dallas at Bush Airport when she decided to get on the moving sidewalk in question "to save time."
"As she was walking, the moving walkway came to a sudden and abrupt stop, causing the plaintiff to fall forward and land on her right elbow and shoulder," the suit says.
The plaintiff reportedly suffered "a badly dislocated shoulder and fracture of the humeral head."
Houston is implicated as the operator of the walkway while Thyssenkrupp is asserted to be responsible for its maintenance.
Strain seeks unspecified monetary damages and a jury trial.
She is represented by Walker M. Duke of the law firm Duke Seth, P.L.L.C. in Dallas.
Harris County 55th District Court Case No. 2019-22588