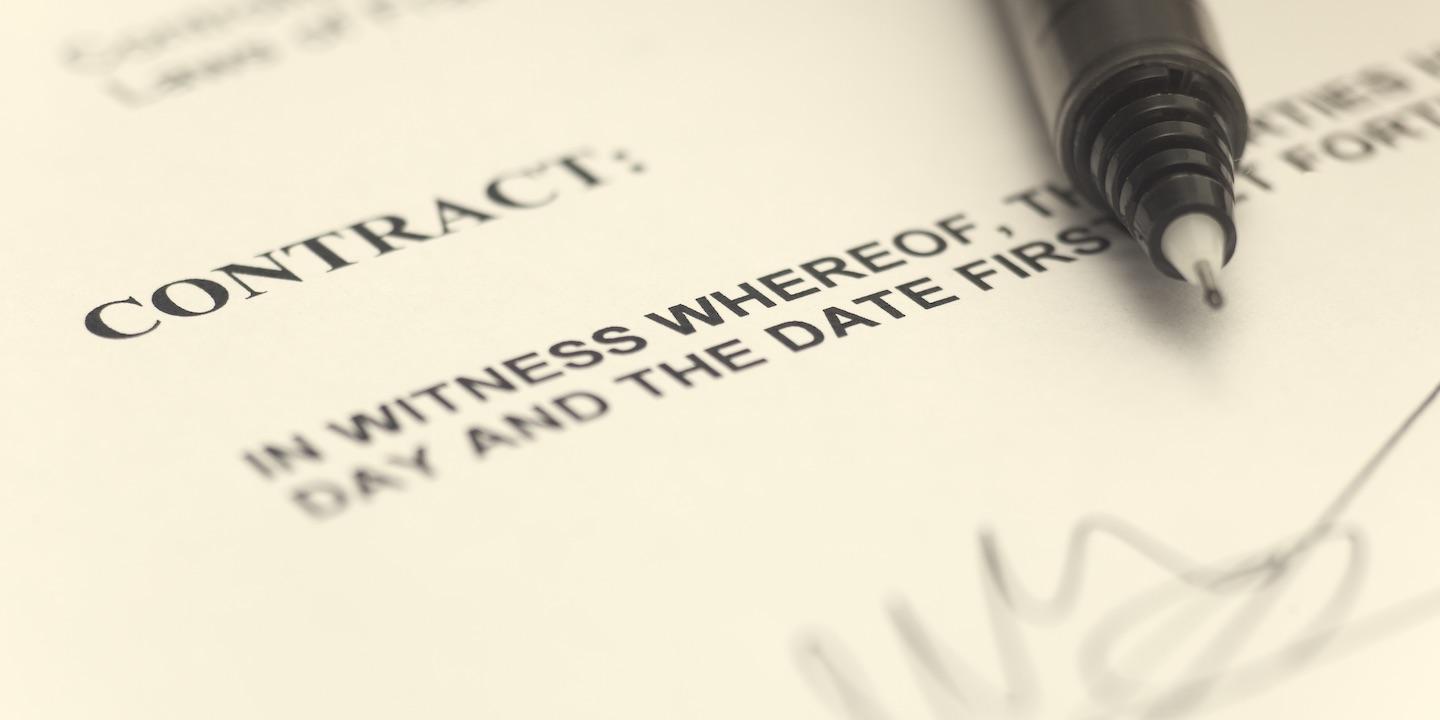 HOUSTON – A Harris County couple alleges in a state district lawsuit that a local accounting firm improperly prepared their tax returns.
John and Sally Hopper filed the suit against Ferguson Camp Poll, P.C. on Mar. 28 in the 151st District Court.
The Hoppers explain that FCP prepared and submitted multiple returns "which claimed unallowable deductions."
"Specifically, FCP claimed deductions of business-related losses for John M. Hopper in excess of the amount Mr. Hopper was 'at risk,' in violation of Section 465 of the Internal Revenue Code," the original petition says.
According to the plaintiffs, they were forced to pay legal fees, costs connected with filing and preparing amended returns, and interest paid on back taxes.
They seek unspecified monetary damages and a jury trial.
The law firm Ware, Jackson, Lee, O'Neill, Smith & Barrow, LLP in Houston is representing the Hoppers.
Harris County 151st District Court Case No. 2019-22701