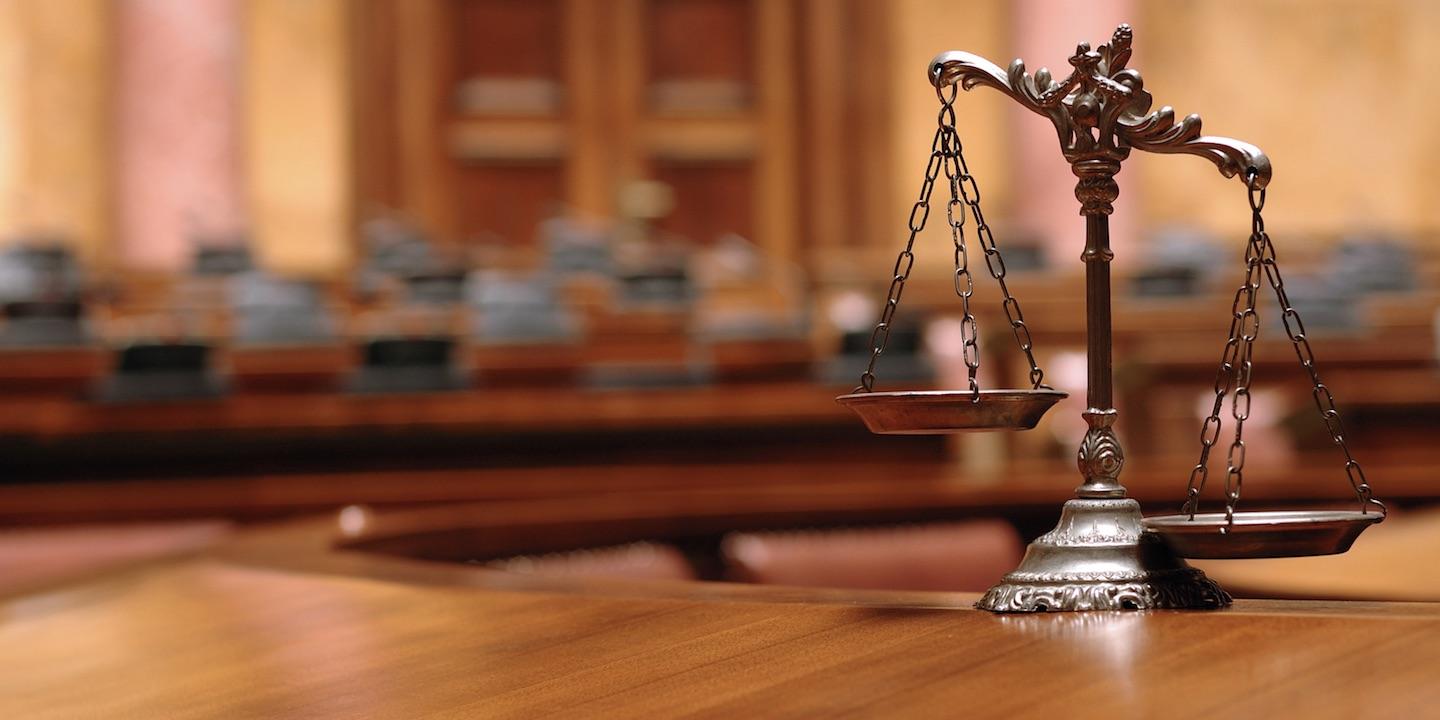 HOUSTON – A Harris County man alleges in a state district lawsuit that an injury he sustained while helping clean a northeast Houston apartment complex following one of the worst hurricanes to hit the area in recent memory resulting in him undergoing an amputation.
Raymond Moody, III's suit, which was filed on Apr. 2 in the Harris County 234th District Court, accuses Gemstar Construction & Development, Inc.; Pedro Coronado Builders, LLC; and Pedro Coronado of failing to provide Moody a safe workplace when they hired him to work at the Hurricane Harvey-ravaged Uvalde Ranch Apartments located at 5300 S. Lake Houston Pkwy.
According to court papers, Moody was required to move heavier items on Sept. 6, 2017. He was moving a dryer when his finger "got caught in the dryer door," the original petition says.
Moody adds that his left middle finger was partially amputated.
The plaintiff seeks unspecified monetary damages and a jury trial.
His lead counsel is M. Andrew Seerden of The Seerden Law Firm, PLLC in Houston.
Harris County 234th District Court Case No. 2019-23660