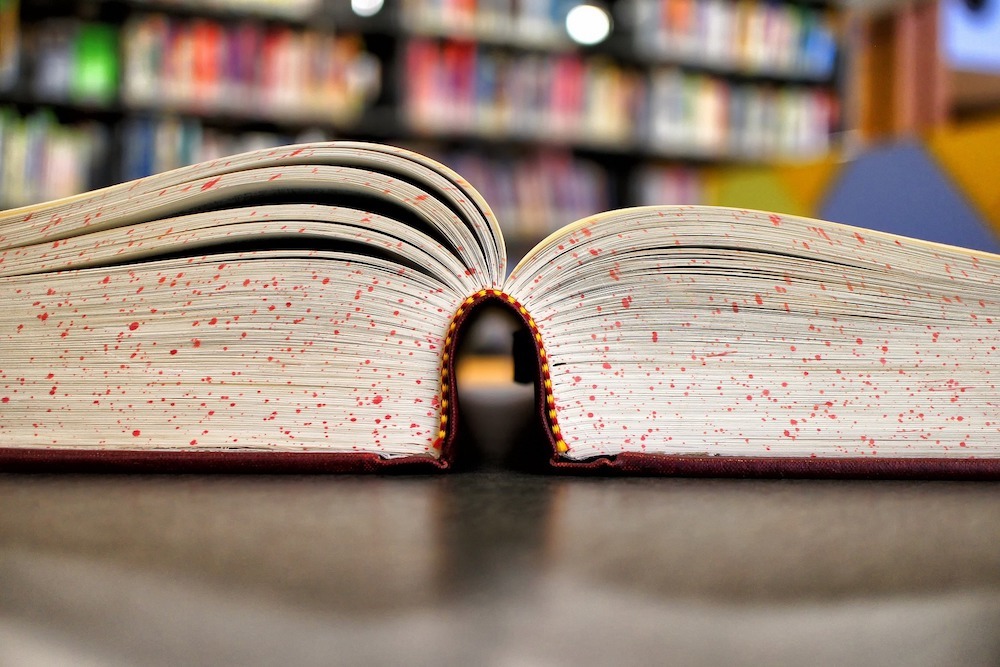 HOUSTON – A federal lawsuit claims that a local historically black university discriminated against a former assistant dean because of her gender.
In court documents filed on Apr. 4 in the Houston Division of the Southern District of Texas, Dr. Michele Taylor accuses Texas Southern University of paying her less than a male employee who lacks a doctorate and has "significantly" fewer years of service.
TSU purportedly admitted in writing to Taylor that it paid her male counterpart more despite her nearly 20 years in the position. Despite the correspondence, the university wholly failed to fix the discrepancy, the original petition says.
Taylor asserts that TSU's failure to acknowledge her unequal pay complaints was "willful and intentional."
She seeks unspecified monetary damages and is represented by Ellen Sprovach of the law firm Rosenberg | Sprovach in Houston.
Houston Division of the Southern District of Texas Case No. 4:19-CV-1225