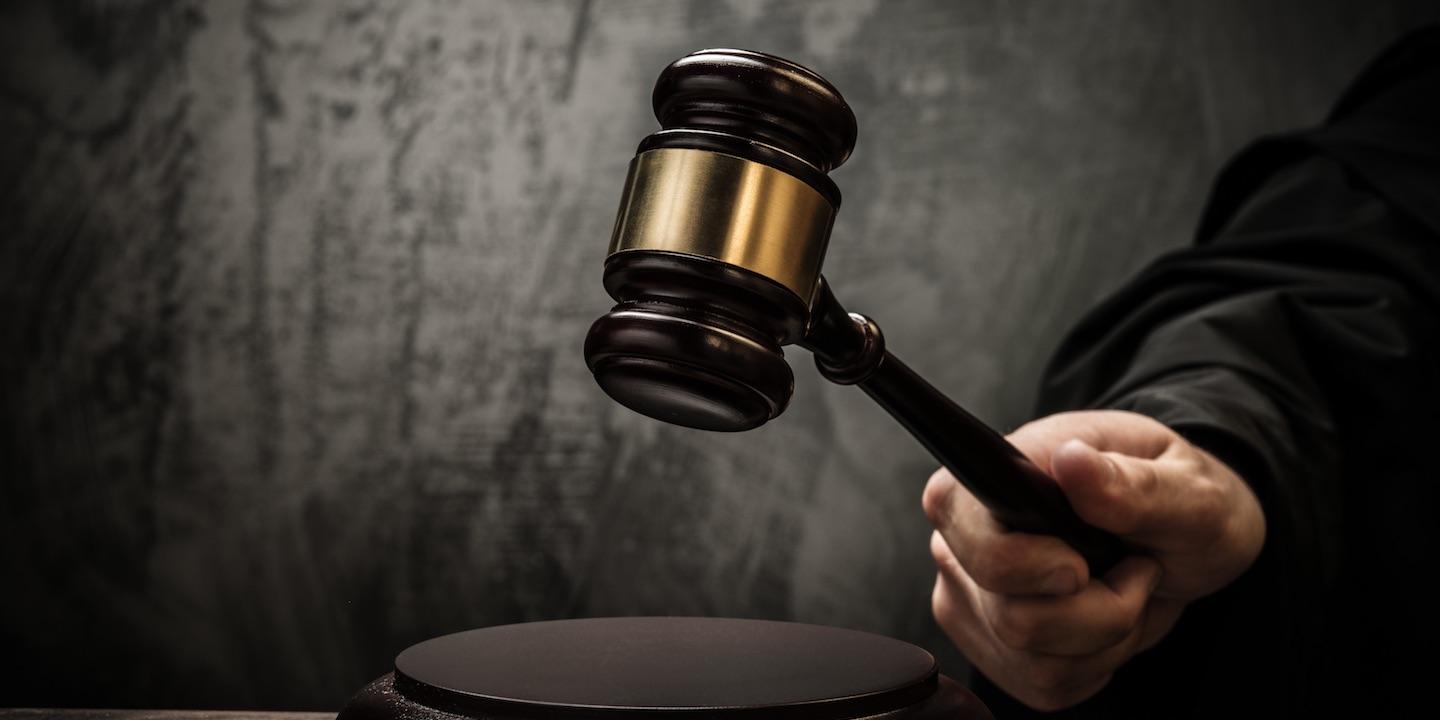 HOUSTON – A state district lawsuit questions whether three area attorneys are entitled to a percentage of monthly annuity payments from the daughter of a deceased client of theirs.
In the suit filed against Ronald Krist, Roy Mease, and Richard Morrison on April 17 in the Harris County 127th District Court, Jessica Vickery says that she was paying the defendants 45 percent of the annuity payments she inherited from her late mother, Helen Vickery, until she learned from an independent counsel that she did not owe "any part" of the payments.
Krist, Mease, and Morrison represented Helen Vickery in a bill of review/fraud case against her ex-husband, Glenn Vickery. The respondents were successful in securing 100 percent of the subject annuity – which was reported to be approximately $80,000 per month with an annual increase of three percent – and, in turn, charged the plaintiff's mother "a 45 percent contingent fee on each monthly payment she received from the annuity."
According to court filings, Helen Vickery paid the defendants "at least $6.5 million as 45 percent of the annuity payments" from 1995 to her death in 2017.
"Each month when Helen Vickery received her monthly annuity check, she would faithfully mail 45 percent of each payment to her former lawyers," the original petition explains.
Morrison reportedly received 50 percent while Krist and Mease each took 25 percent.
Jessica Vickery began receiving the payments in January 2018. The suit claims that Krist attempted to have the complainant authorize MetLife, the issuer of the annuity contract, "to distribute 45 percent of the annuity payments directly to the lawyers."
"Krist also persuaded Jessica Vickery to sign a document for MetLife directing them to not withhold income taxes from the annuity payments and falsely represented that MetLife wanted her to sign the form," it says.
Jessica Vickery further states that she paid the respondents "approximately $435,776.16" until a MetLife lawyer raised issue with the payments. The plaintiff eventually stopped sending payments earlier this year.
Represented by Greg B. Enos with The Enos Law Firm, P.C., of Webster, Jessica Vickery seeks the reimbursement of the funds in question.
Harris County 127th District Court Case No. 2019-27139