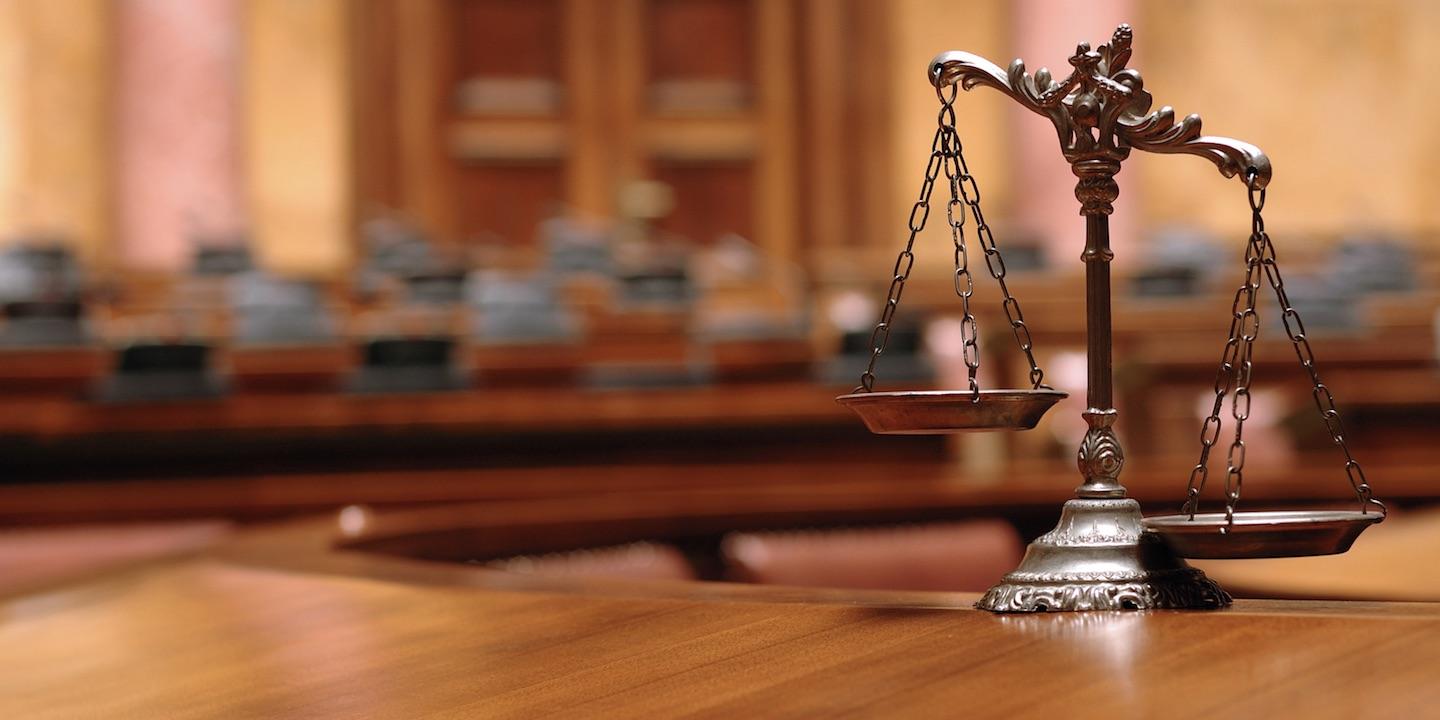 HOUSTON — A Harris County man is suing a school district, alleging his son was killed after he was attacked by another student.
Rolando Julio Angel Romero, individually and as representative of the estate of Brian Angel, deceased, and Elvira Lopez Vasquez filed a complaint April 16 in Harris County District Court against Houston Independent School District, Jane Long Academy, Shop N Go and K Investment Group Inc., alleging negligence.
According to the complaint, Brian Angel was released from Jane Long Academy on March 6. The suit states Angel walked to the Shop N Go, 6456 Bellaire Blvd., for a snack.
The lawsuit states another student stabbed Angel in the eye without reason or provocation, leading to Angel's death. The plaintiff alleges the attacker had carried the knife into Jane Long Academy and into Shop N Go.
Rolando Julio Angel Romero, seeks damages, costs of court and other equitable relief. He is represented by attorney Cristobal M. Galindo of Houston.
Harris County District Court case number 2019-26869