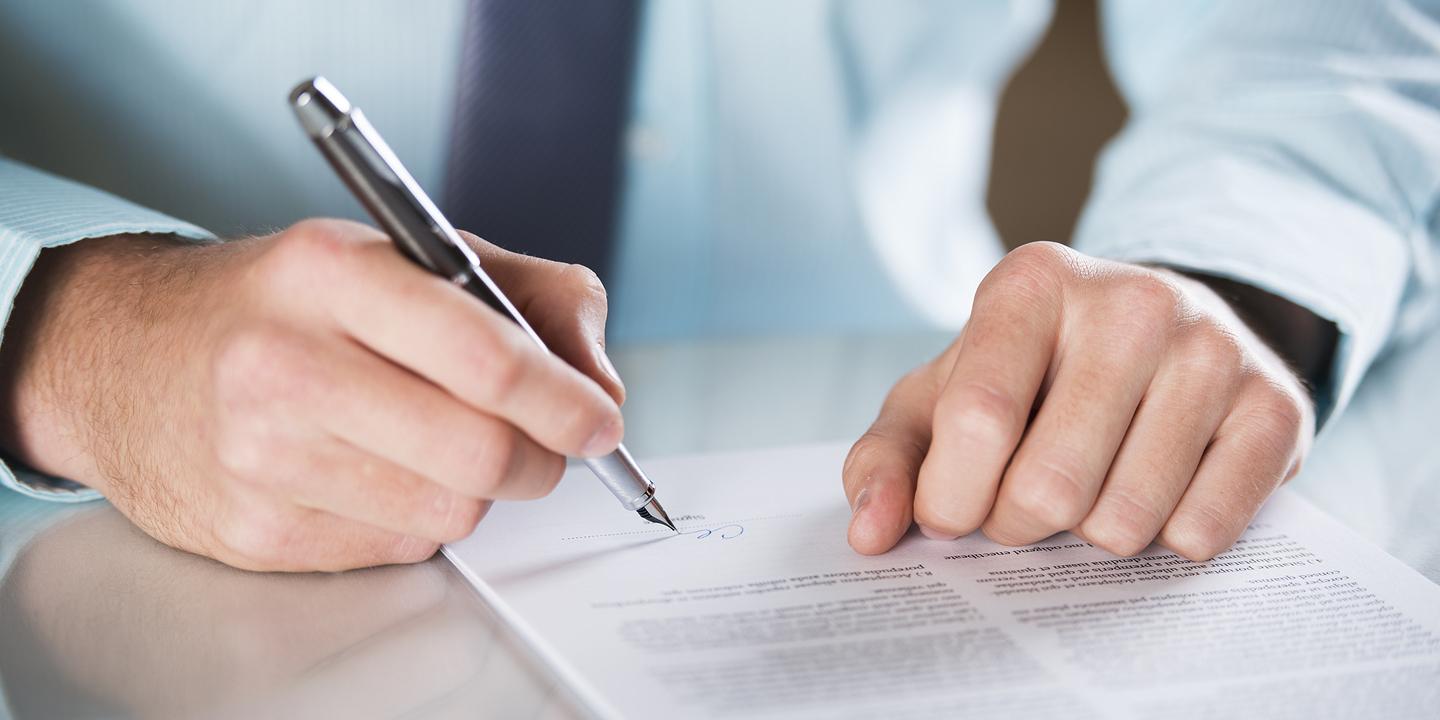 HOUSTON — A Harris County man is suing an auto dealership, alleging a loan was misused and he was lied to.
Mohammed Issa filed a complaint April 17 in Harris County District Court against Maz Auto Inc., Mohamed Alkhawam, Hibba Ubeissi, alleging breach of contract, unjust enrichment, fraud and violation of the Texas Theft Liability Act.
According to the complaint, Issa gave the defendants a $120,000 loan on Sept. 25, 2017, in order to purchase motor vehicles for Maz Auto's inventory and then to resell the cars. In reality, the suit states, the defendants failed to purchase any motor vehicles, absconded with Issa's money and lied to the plaintiff about the purchase of vehicles.
The suit alleges the defendant never had any intention of purchasing motor vehicles with the loan from the plaintiff
Issa seeks a trial by jury, damages, costs of suit, attorney fees and all other appropriate relief. He is represented by attorney Bradley O'Neill of The O'Neill Firm PLLC in Houston.
Harris County District Court case number 2019-27152