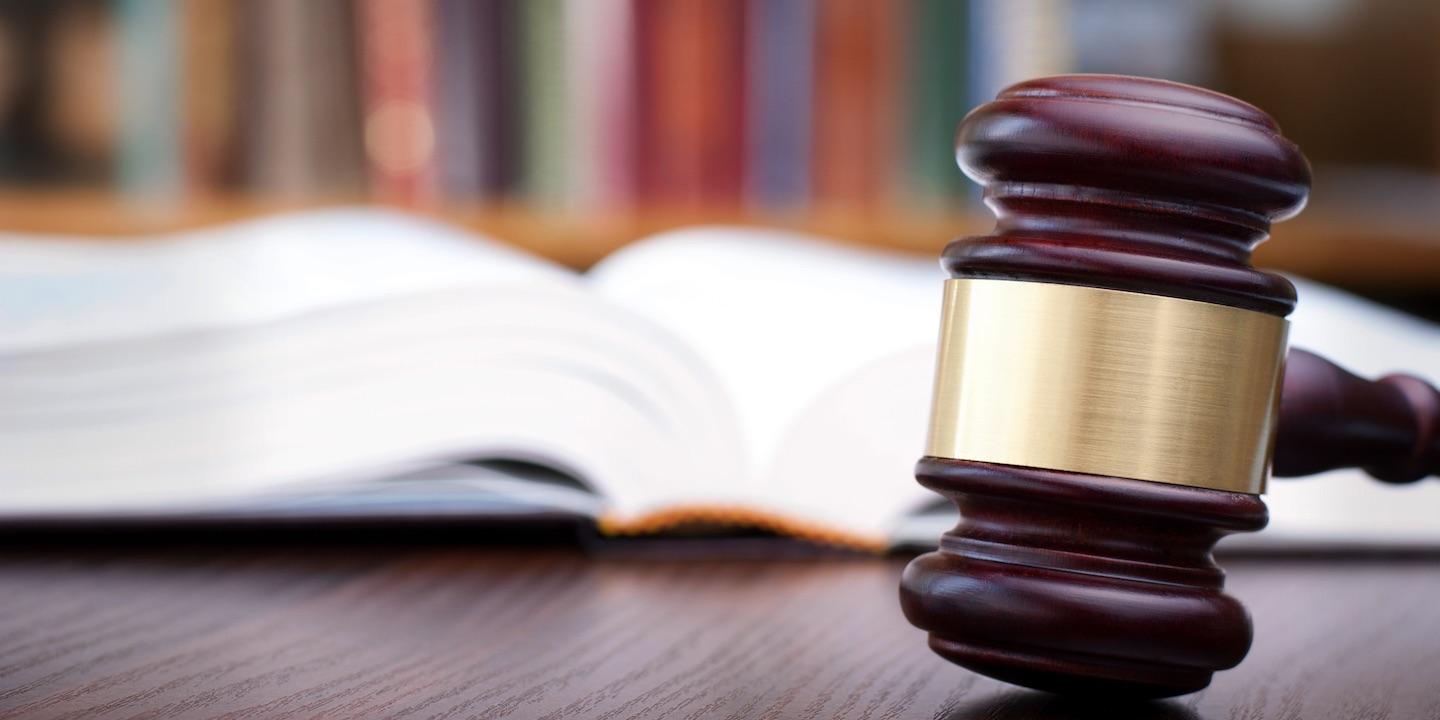 HOUSTON — A Hawaii man is suing a shipping company, alleging that he was injured when an oven door aboard ship closed on him.
Jeffrey Badua filed a complaint April 17 in Harris County District Court against OSG Ship Management Inc., Overseas Shipholding Group Inc. and ASC Leasing IX Inc., alleging negligence, gross negilgence and unseaworthiness.
According to the complaint Badua was working aboard the Overseas Anacortes on May 24, 2016. The suit says the plaintiff was injured when a broken oven door closed on his arm and shoulder while he was preparing food for the crew.
The plaintiff alleges he sustained injujries to his shoulder, biceps, elbow and forearm, leading to physical pain and mental anguish.
Badua seeks trial by jury, damages of more than $75,000 and all appropriate relief. He is represented by attorneys Michael P. Doyle, Patrick M. Dennis and Jeffrey Avery of Doyle LLP in Houston.
Harris County District Court case number 2019-37276