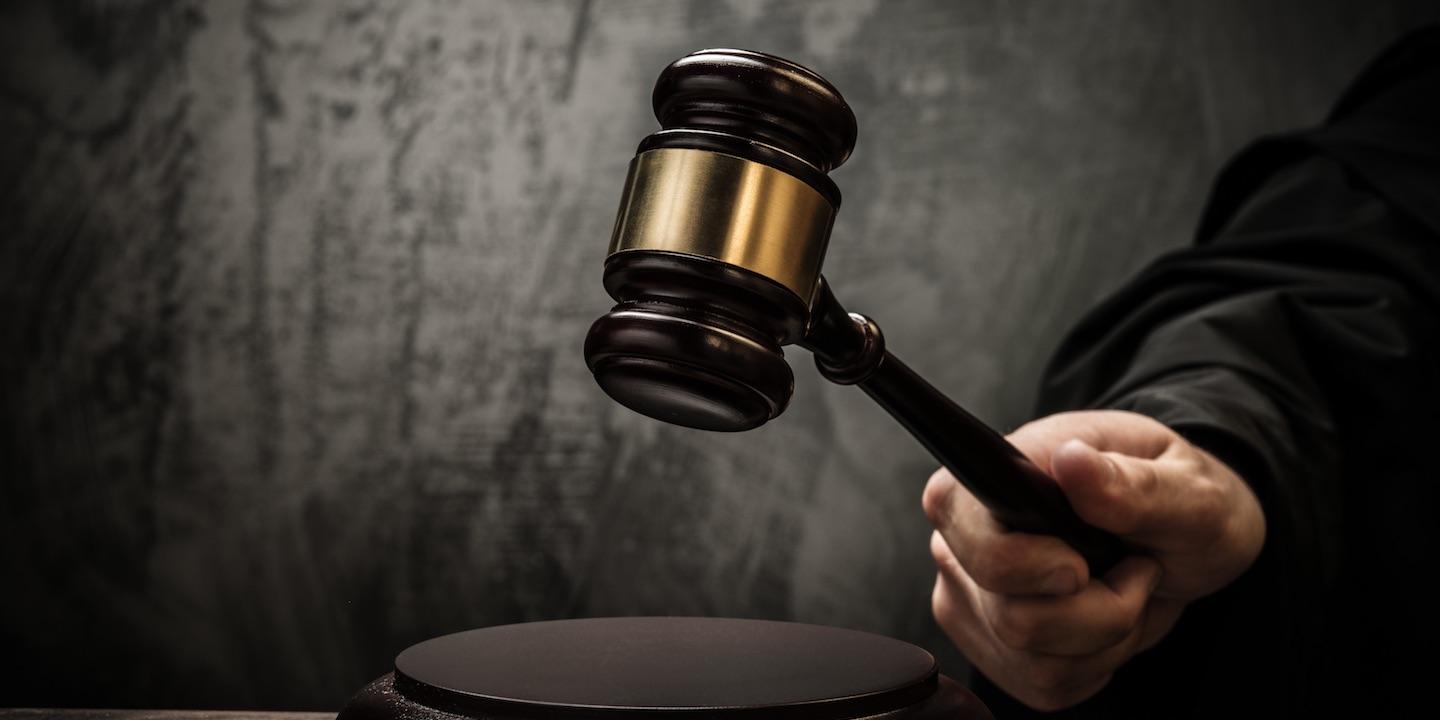 GALVESTON — A Harris County woman is suing Target, alleging that she was injured due to the store's negligence.
Barbara Pistone filed a complaint April 22 in the Galveston County District Court against Target Corporation, alleging negligence.
Pistone alleges on Nov. 20, 2017, she was was at the Target, 255 Marine Bay Drive, Clear Lake Shores. As she left her car and began walking in the Target parking lot, the suit says, she tripped over a parking stop that had been improperly placed, causing her to fall and sustain injuries that led to pain, suffering and medical expenses.
Pistone seeks between $100,000 and $200,000, courts costs, attorney fees and all just relief. She is represented by attorney Neil G. Baron of the Law Offices of Neil G. Baron in League City.
Galveston County District Court case number CV-0083815