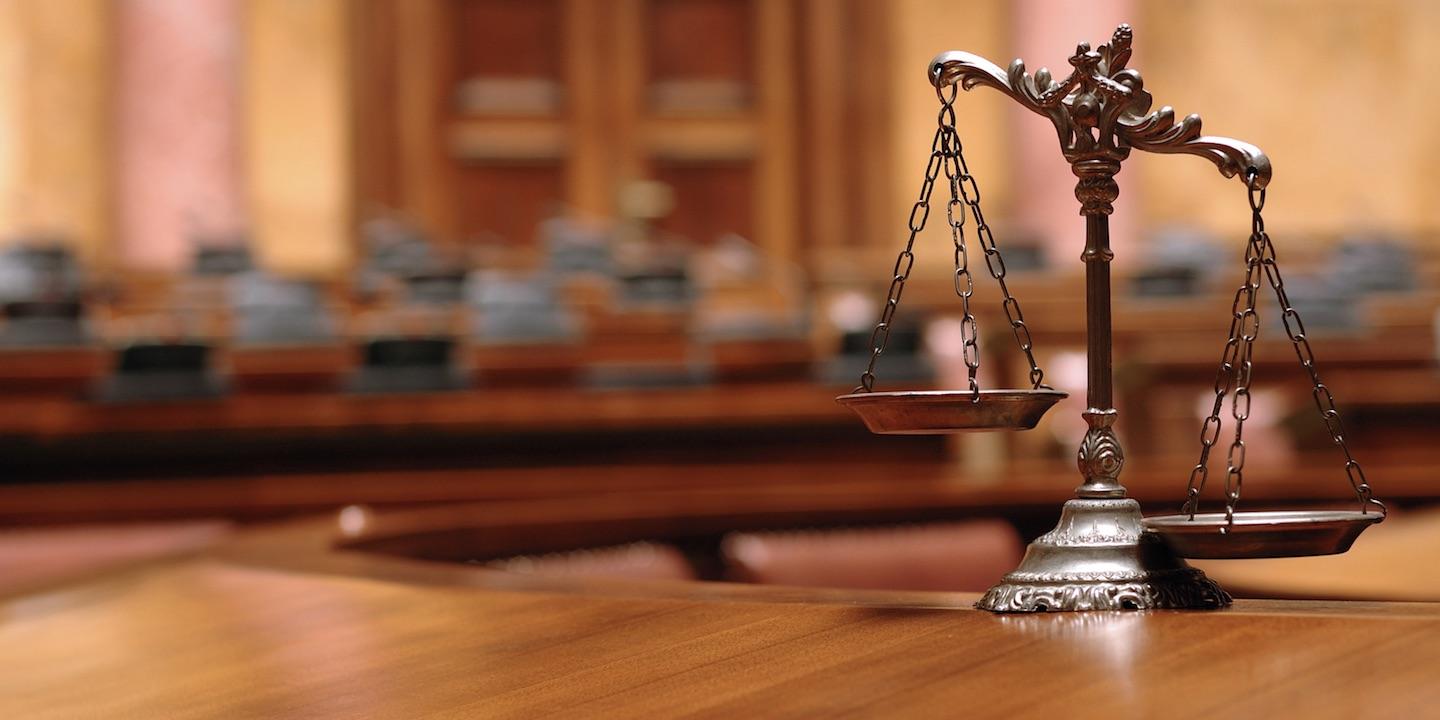 HOUSTON – The Texas 14th District Court of Appeals determined April 23 that a lower court has partial jurisdiction over litigation regarding the cost of electricity.
In the 17-page opinion written by Justice Tracy Christopher and concurred by justices Kem Frost and Kevin Jewell, the panel concluded that Data Foundry Inc. "has standing to complain that the [city of Austin's] retail electricity rates are excessive in that [Austin's] alleged 12 percent rate of return and its 2.36 debt-service coverage ratio are claimed to be unreasonably high."
Data Foundry previously sued Austin in the Travis County 419th District Court. The trial court, however, dismissed the case because the plaintiff "lacked standing."
Although the lower court has jurisdiction to determine whether the resulting rates are unreasonable, the opinion said, it lacks jurisdiction over the remainder of Data Foundry's claims.
In response to the assertion that "the municipality's exclusive jurisdiction to decide whether and how to unbundle does not prevent the trial court from considering its claims because granting the requested relief 'would affect only the amount, but not the structure, of the city's retail rates,' the ruling stated that the trial court similarly lacks jurisdiction to change the amount charged for retail service."
Additionally, Austin's decision "whether to unbundle or to offer customer choice" gives the trial court no jurisdiction "over Data Foundry's claims and requests for relief seeking a ruling that would prevent the city from enacting, maintaining, or enforcing a retail rate structure that includes recovery of wholesale expenses or a return on wholesale assets," according to the opinion.
Texas 14th Court of Appeals case Number 14-18-00071-CV