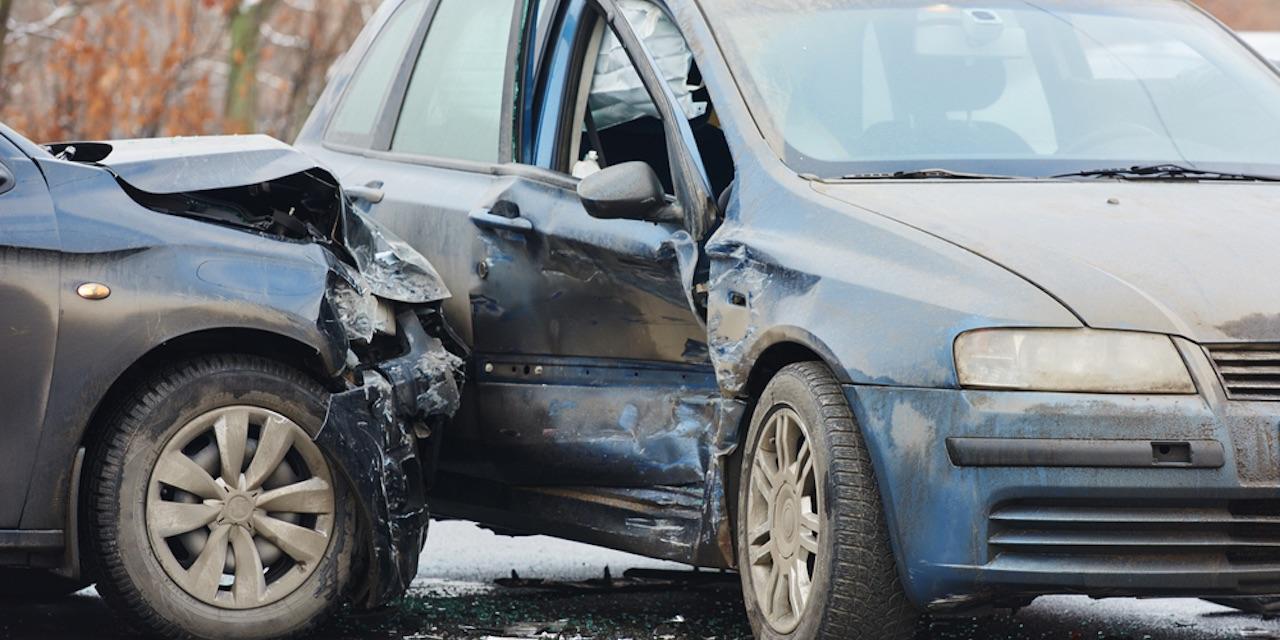 BEAUMONT – Trans Lease recently had its motion for summary judgment denied in an automobile collision lawsuit against the company.
Oswald Brown and Melbert Christie filed suit against Trans Lease and Justin Potter on March 26, 2018, in Jefferson County District Court.
The petition was later amended to include Matco Tools.
According to the lawsuit, on Oct. 11, 2017, Potter was driving a large box truck on behalf of Matco Tools and under the authorization of Trans Lease.
Potter allegedly failed to control his speed and crashed into a vehicle in front of him, causing a chain reaction of crashes that resulted in the plaintiffs' vehicle being struck.
Court records show the case was slated for trial earlier this month but on April 18 was continued until June.
Court records also show that Trans Lease's motion for summary judgment was denied that same day.
Trans Lease, which is in the business of leasing vehicles, filed its motion on Jan. 18, arguing that at no time was Potter employed by the company and that the plaintiffs can show no evidence of negligence or that it owed a legal duty to them.
Trans Lease is represented by Morgan King, attorney for Susan L. Florence & Associates in Houston.
The plaintiffs are represented by attorneys for the Arnold & Itkin law firm in Houston.
Judge Baylor Wortham, 136th District Court, is presiding over the case.
Case No. D-201509