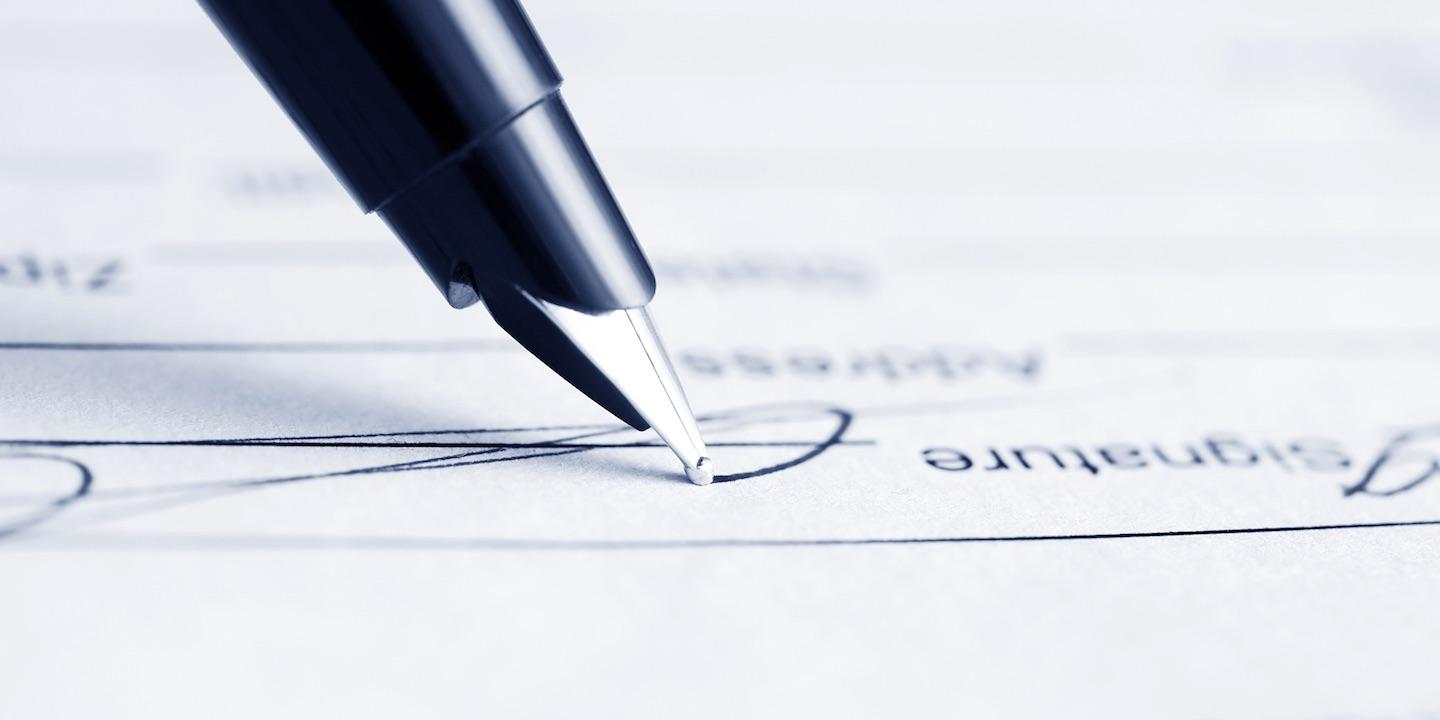 HOUSTON — A Houston limousine company is suing its former manager, alleging he stole confidential information.
Royal Carriages Limousine Inc. filed a complaint April 26 in Harris County District Court against Jose Penaflor, alleging breach of contract and use of confidential information.
According to the complaint, Royal Carriages operated a limo company and while Penaflor was a manager with the company he had access to information, including customer lists. The defendant allegeldy then used that information to form his own company to try to steal clients from the plaintiff.
Royal Carriages Limousine seeks actual damages, exemplary damages, interest, costs of court, attorney fees, moneary relief between $100,000 and $200,000 and all just and equitable relief. It is represented by attorney Gary E. Patterson of Houston.
Harris County District Court Case number 2019-29296