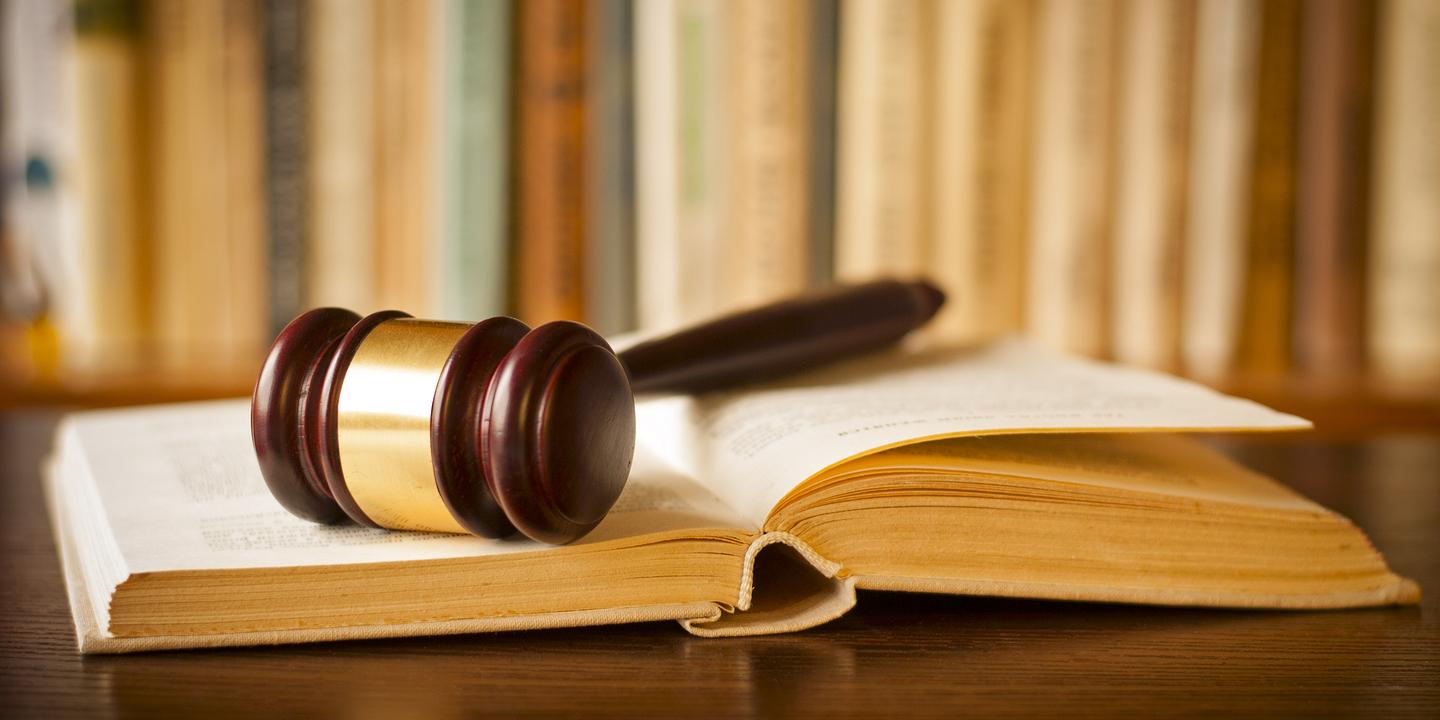 HOUSTON — An injured maintenance worker is suing his employer, alleging the plaintiff was injured when asked to do a dangerous job at work.
Martin Melgar Sanchez filed a complaint April 29 in Harris County District Court against 400 Sam Houston LLC, doing business as Bucks Wild--Houston, alleging negligence and liability.
According to the complaint, Sanchez was employed as a maintenance worker at Bucks Wild in Houston on Dec. 14, 2017. The suit says Sanchez was asked to climb up a 20-foot tall ladder to clean some lamps. When he was on the ladder, the lawsuit states, it slipped and Sanchez fell, resulting in life-altering injuries.
The plaintiff alleges Bucks Wild provide an unsafe worksite, failed to provide proper equipment and failed to recognize an immediate hazard.
Sanchez seeks a jury trial, monetary relief up to $1 million, court costs, attorney fees, interest and all other equitable relief. He is represented by attorney Richard A. HInojosa of Hinojosa Law PLLC in Houston.
Harris County District Court case number 2019-29639