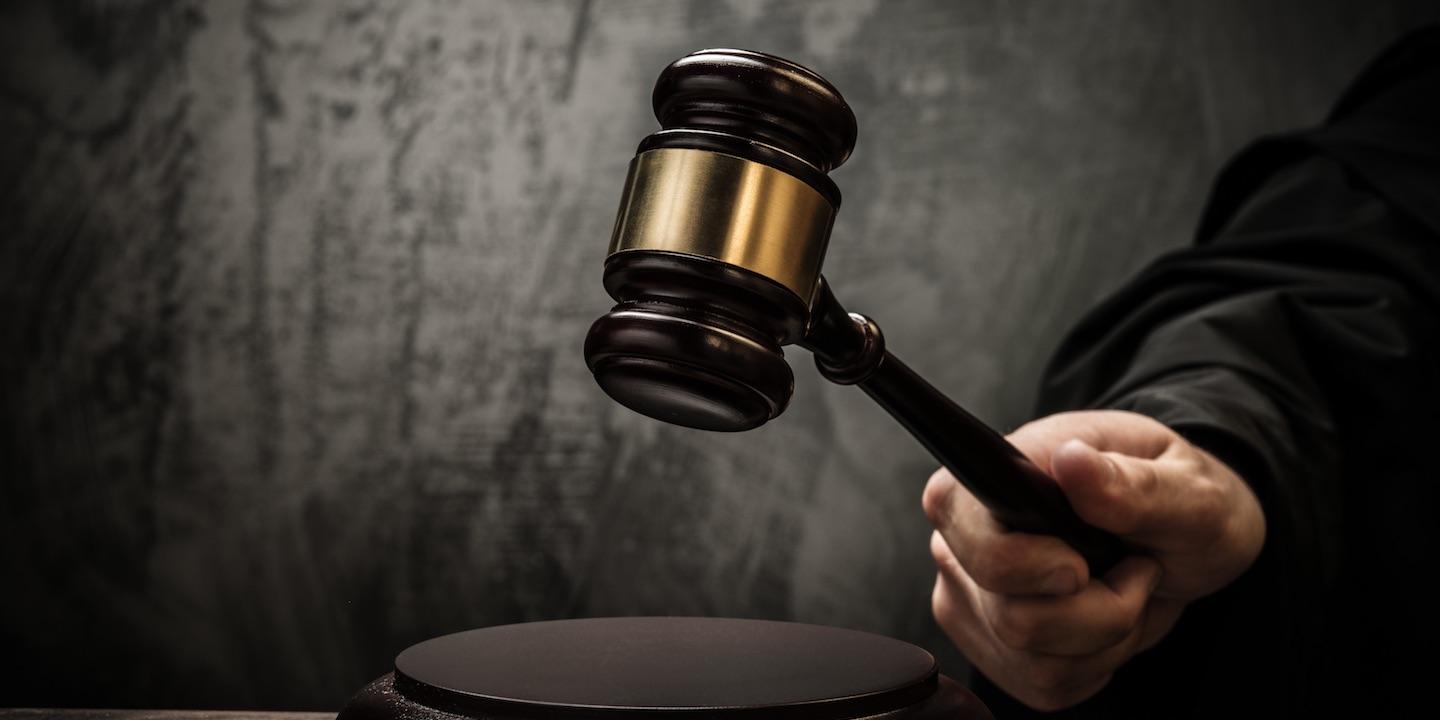 GALVESTON — A Harris County business seeks removal of an unenforceable lien for property in League City, alleging it is unfair.
101 League City CMJCG I-45/646 LP filed a complaint May 1 in Galveston County District Court against Warwick Construction Inc., alleging an unenforceable lien.
According to the complaint 101 League City is the owner of the Olympia Grille League City property at 2535 Gulf Freeway South. The suit states on Sept. 18, 2017, Olympia entered into a contract with Warwick Construction to finish out work on the leased properties. The suit alleges Olympia has failed to pay the defendant for the construction service and the defendant has filed a lien against the plaintiff.
101 League City seeks declaration to remove the invalid lien, attorney fees, interest and court costs, plus all equitable relief. It is represented by attorney Barret C. Lesher of Hellett & Perrin PC in Dallas.
Galveston County District Court case number 19-CV-0782