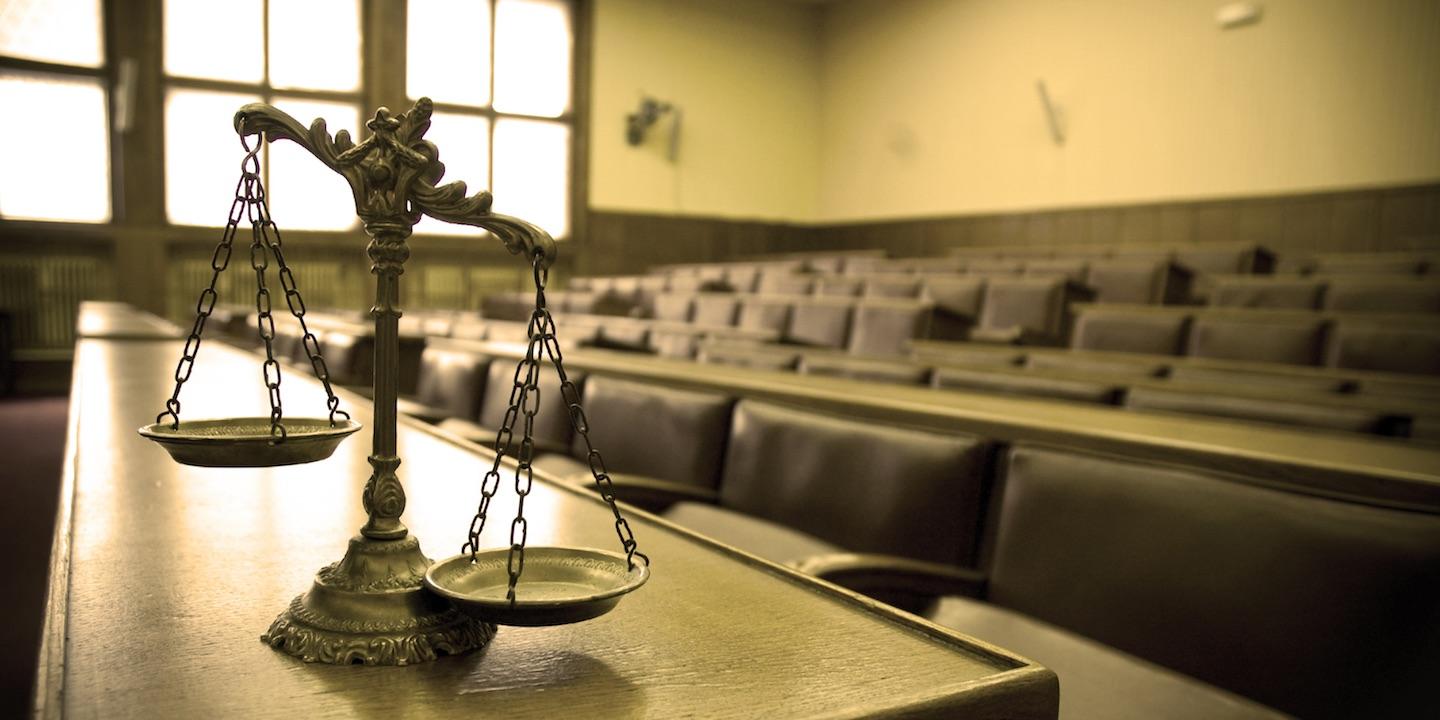 HOUSTON – A state appeals court has granted a writ of mandamus to a hotel owner implicated in a sexual assault lawsuit.
A 12-page opinion issued by the Texas 14th Court of Appeals on May 9 approved TAH Investments, LLC's request to compel Harris County District Court judge Cory Sepolio to vacate his order denying TAH's motion for reconsideration of a Dec. 21, 2018 order striking TAH's affirmative defense that the plaintiff – identified as M.M. – cannot recover because of the exclusive remedy provision of the workers' compensation laws and the borrowed servant doctrine.
M.M. sued TAH on allegations she was sexually assaulted by an intruder while working the night shift at a hotel owned by TAH. TAH asserted that it and Emergent HR,Inc. hired the complainant and that Emergent is a staffing company that it contracted with for M.M's services.
In the suit, M.M. faults the defendant for failing to provide adequate security measures at the hotel. During the litigation, TAH's counsel discovered in summer 2018 that sexual assault is compensable under the Texas Workers' Compensation Act and that Emergent's affiliate, USA Staffing LLC, carried a workers' compensation policy.
TAH then revised its original answer to plead the exclusive-remedy provision of the workers' compensation laws as an affirmative defense. M.M. later asked the lower court to strike TAH's workers' compensation defense, which was then granted by then-presiding judge Dan Hinde.
Sepolio succeeded Hinde earlier this year, which prompted TAH to file a motion for reconsideration of the sanctions order. The new judge denied TAH's motion.
A panel consisting of justices Ken Wise, Jerry Zimmerer, and Charles Spain determined TAH showed "both that the trial court clearly abused its discretion and that the relator has no adequate remedy by appeal." The justices ruled the trial court failed to meet the standards set out in TransAmerican Natural Gas Corp. v. Powell, thus committing an abuse of discretion.
The justices also sided with TAH's argument regarding the lack of an adequate remedy by appeal.
"Whenever a trial court imposes sanctions that have the effect of adjudicating a dispute, but which do not result in an appealable judgment, then the eventual remedy by appeal is inadequate," the opinion stated.
Texas 14th Court of Appeals case number 14-19-00161-CV