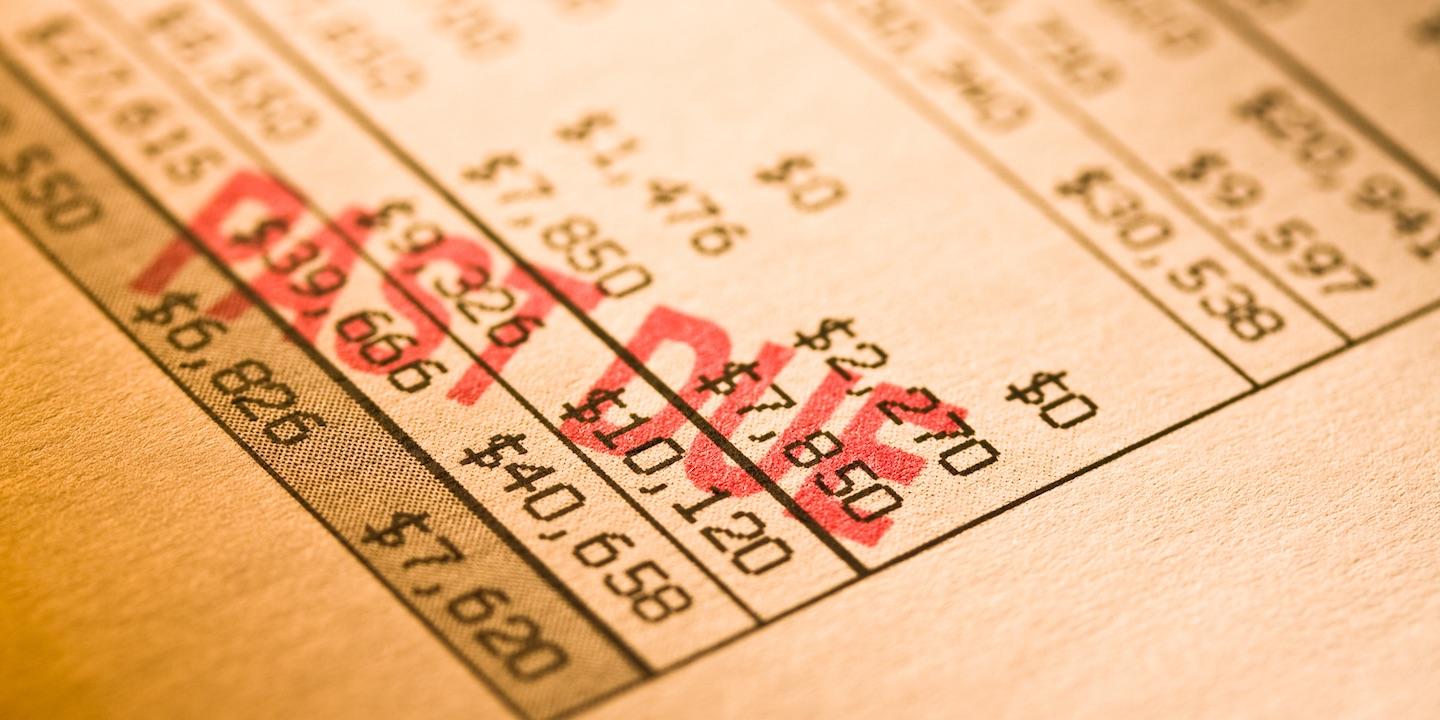 GALVESTON — A Galveston cabinet company is suing a client who allegedly has failed to pay more than $23,000 for the work the plaintiff finished.
Spiros Charalambous, individually and doing business as Charalambous Custom Homes & Cabinetry, filed a complaint April 3 in Galveston County District Court against Michelle Ayoub, alleging breach of contract,
The plaintiff says it performed services for Ayoub at her home in Santa Fe in a good and workmanlike manner. However, the suit says, the defendant has not paid Charalambous for the work. The plaintiff is currently seeking $23,590.99.
Charalambous Custom Homes & Cabinetry, seek trial by jury, actual economic damages of $23,590.99, attorney fees, interest, court costs and all equitable relief. It is represented by attorney R. Talmadge Hammock of Hammock Law Firm PLLC in Houston.
Galveston County District Court case number CV-0083917