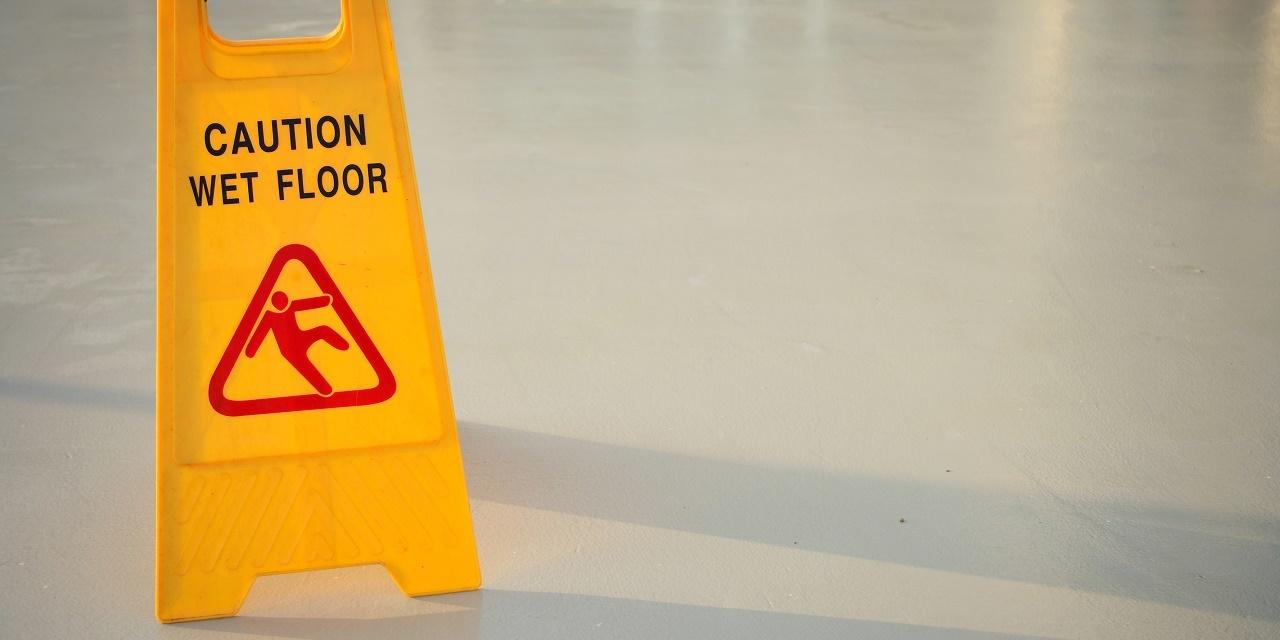 HOUSTON — A Harris County woman is suing Walgreens, alleging she was injured when falling on ice in the defendant's parking lot.
Sally Wickers filed a complaint May 3 in Harris County District Court against Walgreens Co.,alleging premises liability and negligence.
The suit says Wickers was at a Walgreens, 5501 W. Orem Drive, Houston, on Jan. 17, 2018. Wickers alleges she slipped and fell on ice after exiting her car in the parking lot. The plaintiff says she sustained several injuries due to the defendant not being aware of the dangerous condition on its property during a snow and ice storm.
Wickers seeks trial by jury, interest, court costs and all other just relief. She is represented by attorney D'Angelo M. Lowe of Lowe Law PLLC in Houston.
Harris County District Court case number 2019-31241