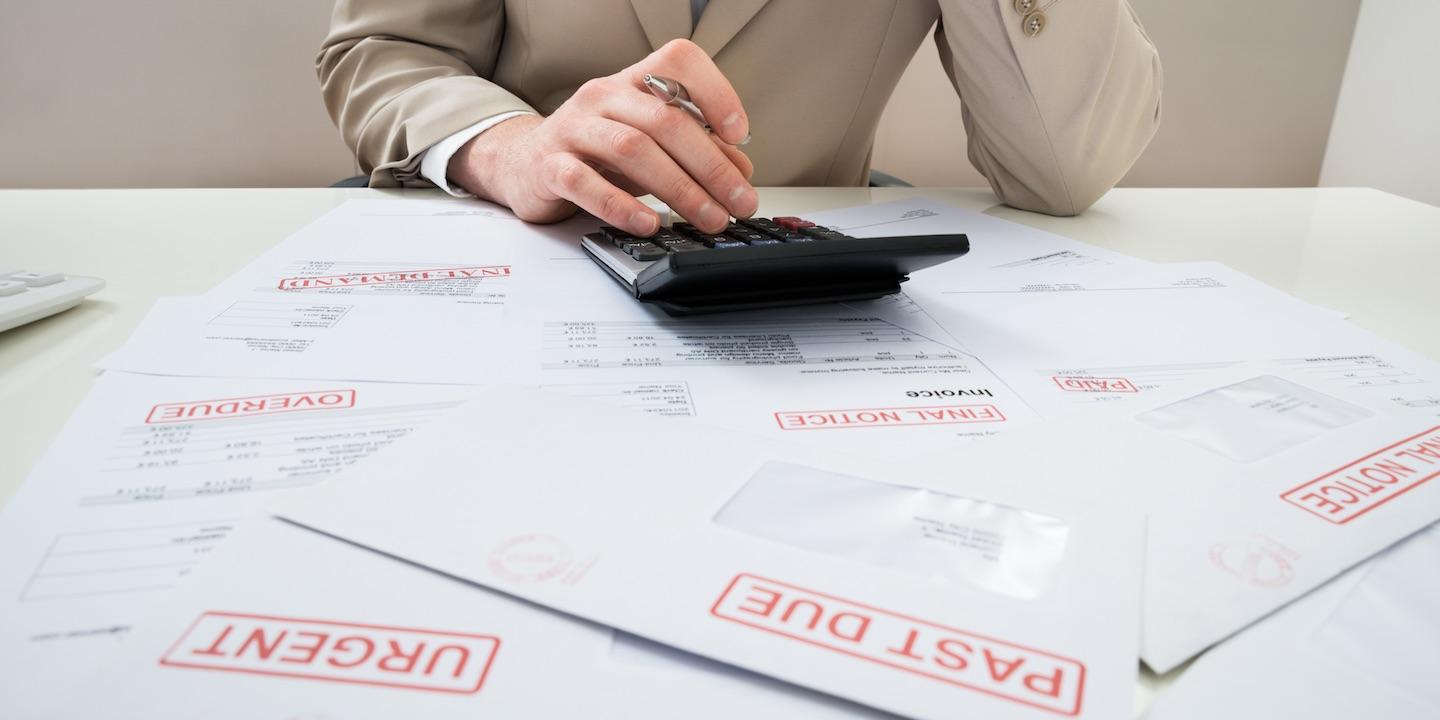 GALVESTON — A Canadian plastic manufacturer is suing a Galveston County client alleging the plaintiff was never paid for services delivered.
Plastifab Industries Inc. of Quebec filed a complaint April 6 in Galveston County District Court against Combat Lightsaber Specialists LLC, alleging breach of contract, unjust enrichment and conversion.
Plastifab Industries alleges Combat Lightsaber placed orders with the plaintiff for polycarbonate tubing. The balance owed to the plaintiff was $68,822.89.
The plaintiff said it was notified by the defendant that the tubing was allegedly discolored and Combat Lightsaber has failed to pay the $40,077.15 balance owed. The plaintiff said it was to have had the tubing picked up, but the defendant failed to respond to the plaintiff's good-faith attempts.
Plastifab Industries seeks the $40,077.15, plus interest, attorneys fees and all just and proper relief. It is represented by attorneys Artoush Varshosaz and Angela M. Buchanan of K&L Gates LLP in Dallas.
Galveston County District Court case number 19-CV-0815