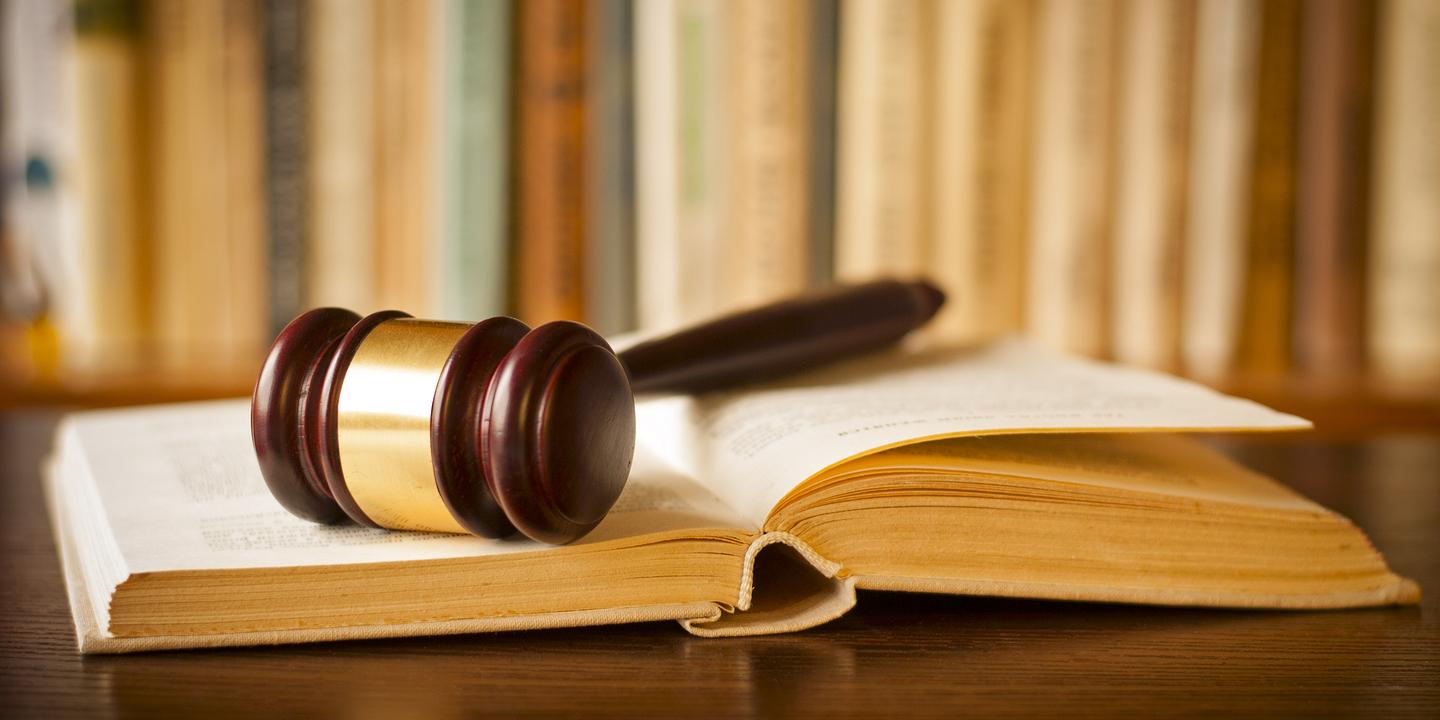 GALVESTON — A Galveston hotel company is suing a construction business, alleging the plaintiff was not provided the services it was promised.
SPNS LLC filed a complaint May 7 in the Galveston County District Court against 125 Berckman St, LLC and Bhavesh Patel, alleging fraud.
According to the complaint, in May 2018, SPNS met with Patel who said he was a prominent builder who could supply the plaintiff with construction materials for a competitive price of $134,000. The plaintiff, the suit says, gave 125 Berckman and Patel its credit card number on Sept. 29, 2018.
The suit alleges Patel demanded a number of payments from the plaintiff, which totaled more than had been initially represented. The defendant has failed to deliver the goods it guaranteed as well, thus committing fraud against the plaintiff, which has already paid more than $14,000.
SPNS seeks monetery relief between $100,000 and $200,000, actual damages, statutory damages, judgment attorney fees, court costs and all other just relief. It is represented by attorney Thomas W. McQuage of Galveston.
Galveston County District Court case number CV-0083928