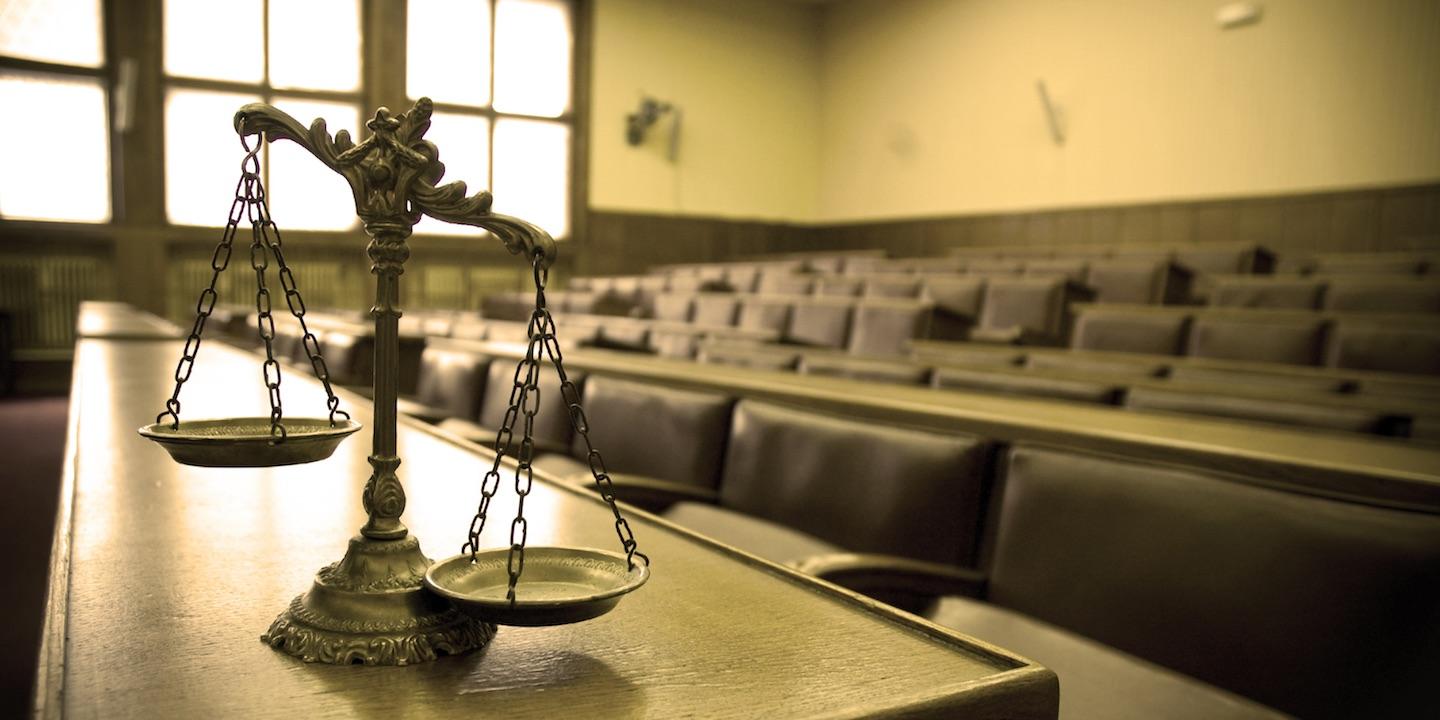 HOUSTON — A Harris County renter is suing the owner of Spring property, alleging the plaintiff was caused to fall into a hole due to negligence.
Richard Chavez filed a complaint May 9 in Harris County District Court against Waypoint Homes Inc., Larry Buller and Invitation Homes Realty LLC, alleging negligence.
According to the complaint on May 18, 2017, Chavez was at 4714 Elm Brook Drive, Spring, a property owned by Waypoint Homes. The suit says Buller was reparing a fence and Chavez brought him water.
The lawsuit alleges Buller called to get Chavez's attention and as the plaintiff turned he stepped into a hole that had been dug by Buller. The suit says the plaintiff fell, sustaining serious injuries, physical pain and suffering and impairment.
Chavez seeks damages between $200,000 and $1 million, interest, court costs and all other equiitable relief. He is represented by attorney David A. Bryant Jr. of The Bryant Law Firm in Houston.
Harris County District Court case number 2019-32551