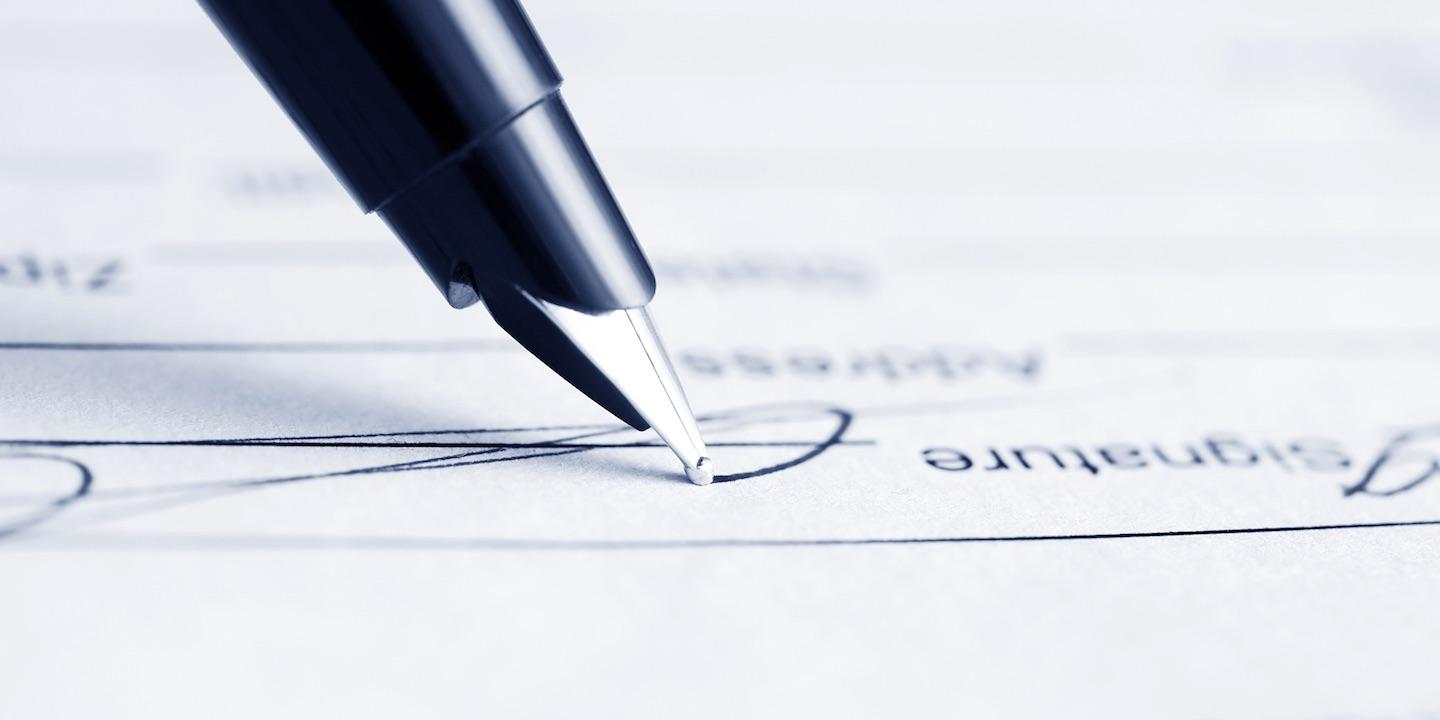 GALVESTON — A Texas City woman is suing a homebuilder, alleging her home was built negligently with little attention to many important aspects.
Gidget Gallow filed a complaint May 14 in Galveston County District Court against Westin Homes and Properties LP, doing business as Westin Homes, alleging breach of contract, breach of implied warranties, violation of the Deceptive Trade Practice Act and breach of express warranties,
According to the complaint, Gallow hired Westin Homes to build a Texas City house in May 2018. Upon moving in, however, Gallow says there were defects on the property, including code violations, exposed framing and leaks in the roof.
The suit says Westin Homes has failed to acknowledge the plaintiff's complaints.
Gallow seeks between $200,000 and $1 million in non-monetary relief, attorney fees, actual and consequential damages, economic damages, interest, court costs and all just relief. She is represented by attorney Patrick C. Bates of Murray Lobb PLLC in Houston.
Galveston County District Court case number 19-CV-0882.