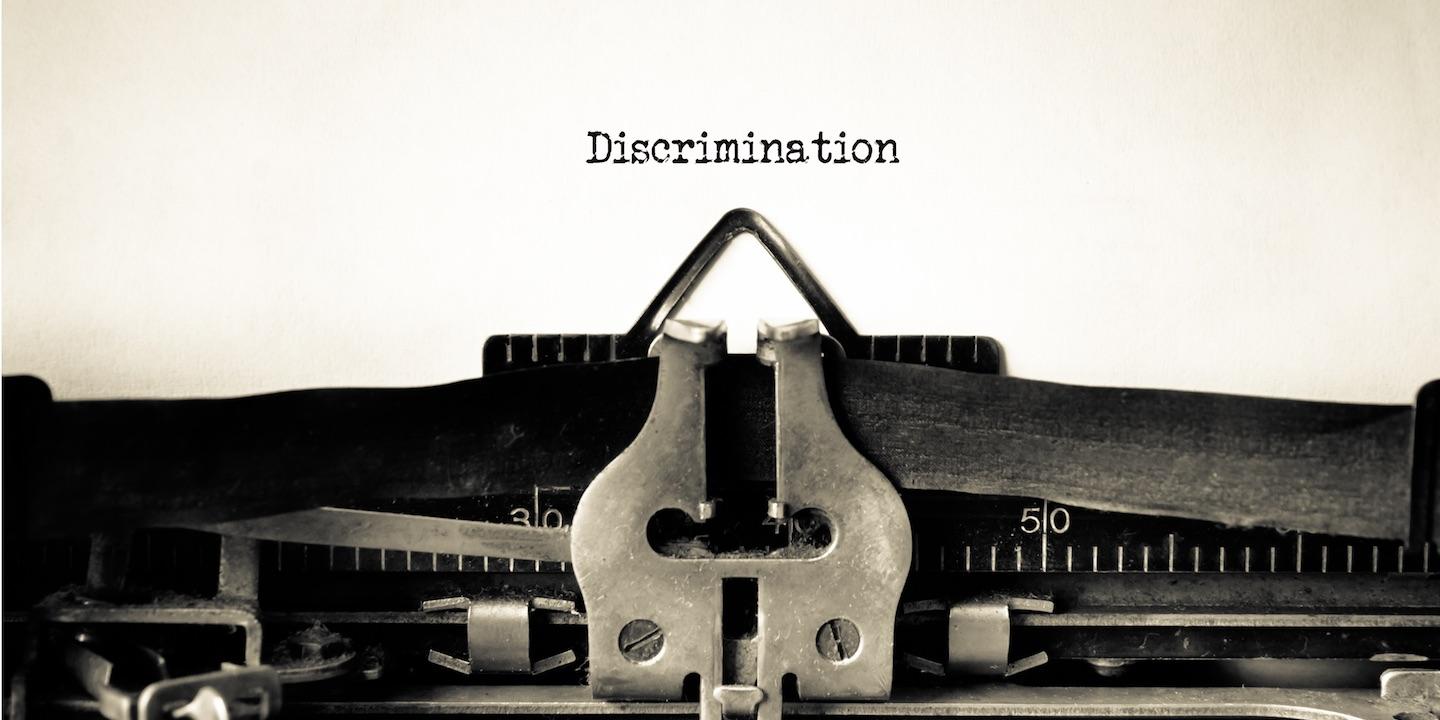 SHERMAN – A Grayson County man alleges his African-American race was a factor in his termination from a state agency.
Willie Foster Jr. filed a complaint on May 14 in the Sherman Division of the Eastern District of Texas against Texas Department of Family and Protective Services alleging unlawful employment practices.
The suit states the plaintiff was employed by the defendant beginning in Oct. 12, 2015. The plaintiff alleges he became sick with the flu on Jan. 21, 2018, and was given a doctor's note with instructions to take off work until Jan. 30, 2018. On Jan. 22, 2018, the plaintiff asked for a sick day, which was granted, the suit states.
The suit states the plaintiff missed a call and a training class while he was sick and planned to turn in his doctor's note when he returned to work.
The plaintiff alleges was terminated on Jan. 26, 2018, because he had not submitted his doctor's note and his supervisors said he "could not be trusted regarding his whereabouts." He alleges he was discriminated against because a white employee was previously out with the flu and was not required to submit a doctor's note upon her return.
The plaintiff is seeking liquidated and punitive damages, attorneys' fees, a trial by jury, interest and other relief deemed fit. The plaintiff is represented by Ronald R. Huff in Sherman.
Sherman Division of the Eastern District of Texas case number 4:19-CV-00356