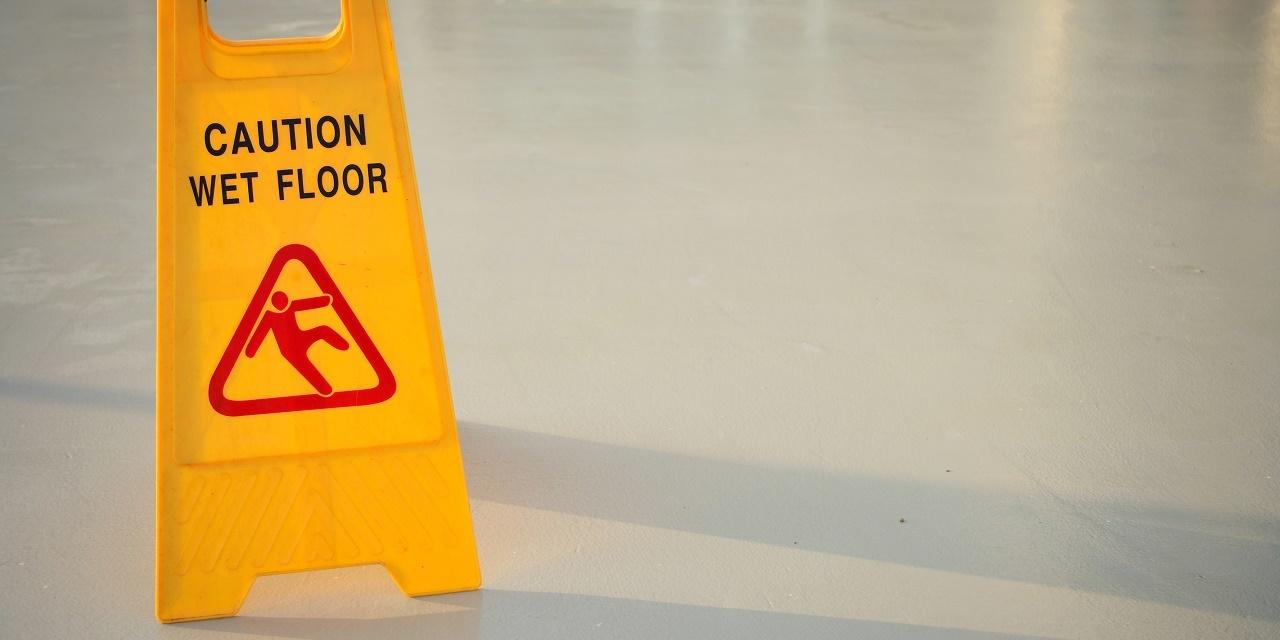 BEAUMONT – Beaumont Chevron was recently hit with a lawsuit alleging a man slipped on water coming from a beverage cooler.
Seeking up to $200,000 in damages, Kevin Harrison filed suit Combine Retail (Beaumont Chevron) on May 7 in Jefferson County District Court.
According to the lawsuit, on June 5, 2017, (nearly two years before the suit was filed), Harrison was a customer at Beaumont Chevron. He was injured when he slipped and fell in a "large puddle of water" on the floor.
"The water appeared to be coming from a beverage cooler," the suit states. "At the time of the incident, there were no signs to warn of the unreasonably dangerous condition which caused plaintiff's fall in spite of the fact store employees were aware of the wed condition of the floor."
Harrison claims the slip and fall resulted in "catastrophic injuries."
He is suing for his alleged past and future medical expenses, lost earning capacity, impairment, pain, mental anguish and disfigurement.
Beaumont attorney Jonathan Juhan represents him.
Judge Baylor Wortham, 136th District Court, has been assigned to the case.
Case No. D-203786