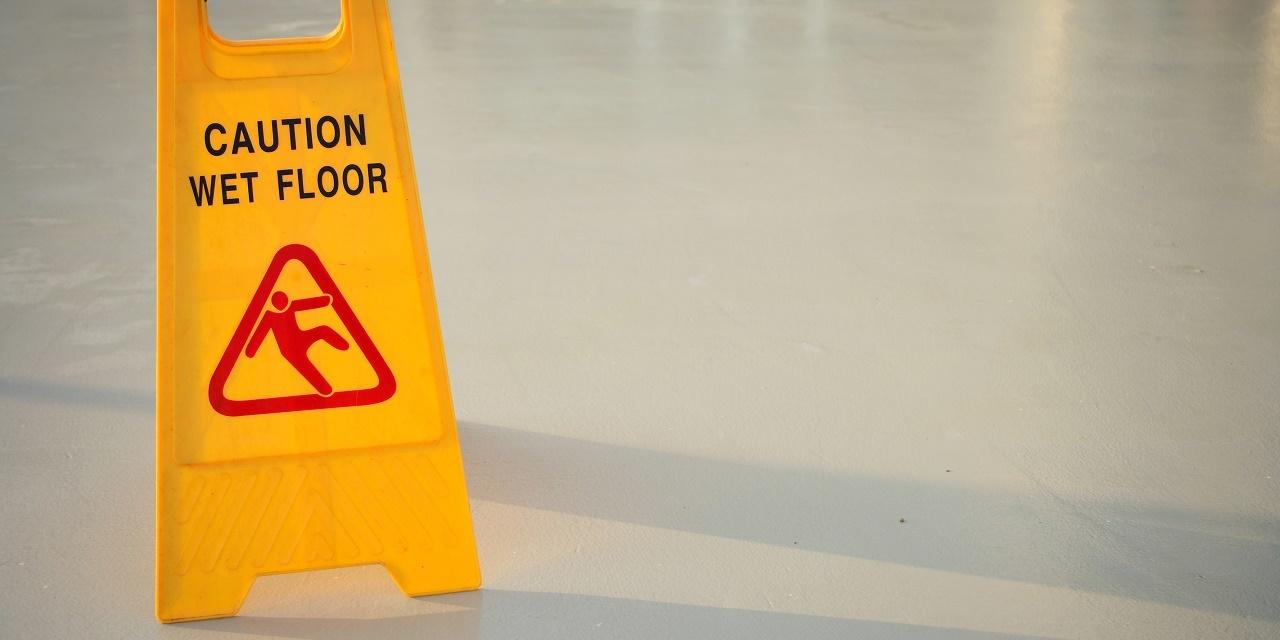 GALVESTON — An Orange County woman is suing Galveston, alleging she fell after exiting a cruise ship due to water that had accumulated inside Terminal One.
Dawn Jones filed a complaint May 20 in Galveston County District Court against the port of Galveston, alleging negligence.
According to the complaint, Jones was exiting a cruise ship Sept. 28, 2018, to pay duties for items she had to declare. The suit says Jones slipped and fell due to water, causing her to injure her knee and leading to pain and mental anguish and loss of earnings.
The plaintiff alleges the defendant's negligence in failing to clean up the water caused her injuries.
Jones seeks damages, interest, costs of court and all equiitable relief. She is represented by attorney Charlotte Foutz Rogers of The Ferguson Law Firm LLP in Beaumont.
Galveston County District Court case number 19-CV-0936