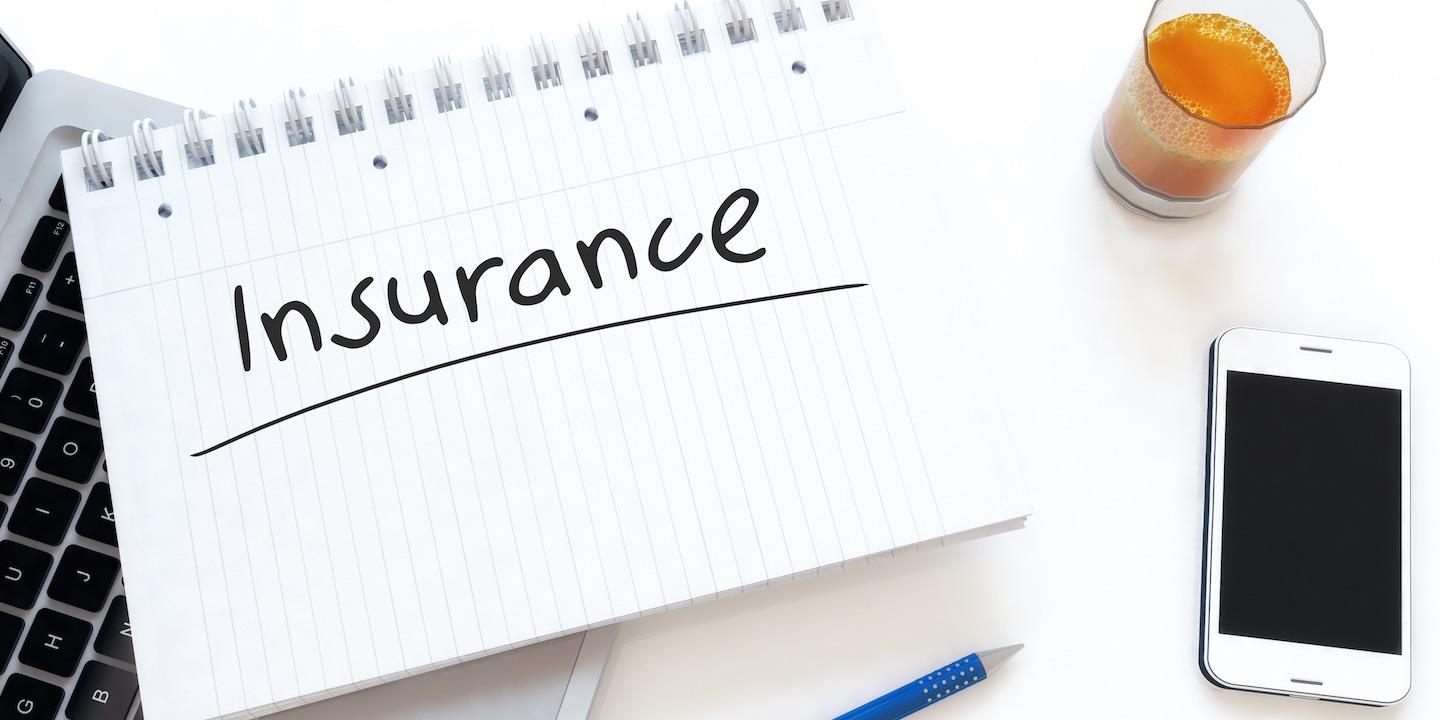 HOUSTON (SE Texas Record) — A man injured in in a 2016 vehicular accident in Waller County after an unidentified vehicle that did not contact his own car but caused him to collide with another automobile is not entitled to uninsured motorist benefits, a state appeals court recently ruled.
In its six-page majority opinion issued May 14, a Texas 14th Court of Appeals three-judge panel affirmed a lower court's decision in 2018 to dismiss the case because the injured man's vehicle had not made contact with the unidentified vehicle.
Appeals Court Justice Margaret "Meg" Poissant wrote the majority opinion in which Justice Tracy Christopher and Justice Meagan Hassan concurred.

Texas Fourteenth Court of Appeals Justice Margaret "Meg" Poissant | txcourts.gov
In her opinion, Poissant said the insurer's policy with the insured in this case, along with court precedent, lead to the majority opinion.
"However, automobile insurance contracts, such as the one in this case, should contain clear definitions and exclusion language that will be understood by the average policyholder, thereby allowing the policyholder to make a truly informed decision about the coverage purchased," Poissant ruled. "The purpose of the uninsured motorist statute is protection of insured motorists from irresponsible underinsured, uninsured or unidentified motorists."
Charles Franks was injured in August 2016 while he was driving west on U.S. Highway 290 Business in Prairie View in Waller County, according to the background portion of the appeals court's majority opinion.
Franks filed suit against Liberty Mutual almost a year later, after "an unknown white vehicle traveling at a high rate of speed" forced him into the right lane and in into another vehicle driven by another motorist. Franks maintained his injuries resulted from the actions of the driver of the unknown vehicle and that his policy with Liberty Mutual included uninsured/underinsured motorist coverage.
Franks asked the Harris County District Court for a declaratory judgment to establish the negligence and uninsured status of the unknown driver, which would entitle him Franks to recover damages from Liberty Mutual under his policy's uninsured motorist provision.
Franks also alleged breach of insurance contract and of the duty of good faith and fair dealing, in addition to deceptive trade practices and Texas insurance law violations.
In February 2018, the Harris County court severed and abated Franks' contractual and extracontractual claims, leaving only his uninsured motorist claims. The following month, the Harris County court granted summary judgment in favor of Liberty Mutual. The trial court agreed with the insurer's argument that its uninsured and underinsured motorist provision provides coverage only in accidents involving unidentified tortfeasors whose vehicles physically contact the insured's vehicle.
Franks appealed, arguing subsection of his Liberty Mutual policy provides coverage in hit-and-run case and asked the appeals court to consider whether that subsection applies also applies to unknown vehicles.
The appeals court's majority opinion cited the 2008 Texas Supreme Court case Nationwide Ins. Co. v. Elchehimi of Texas, which held that "actual physical contact" must occur between the insured's vehicle and that of the unidentified tortfeasor to trigger insured and underinsured coverage. Texas state law also requires physical contact, according to the majority opinion.
"The unambiguous language of the policy provides coverage for a vehicle that is uninsured," the majority opinion said. "It then more specifically limits coverage for an unknown vehicle to actual physical contact between the insured's vehicle and the unidentified tortfeasor."