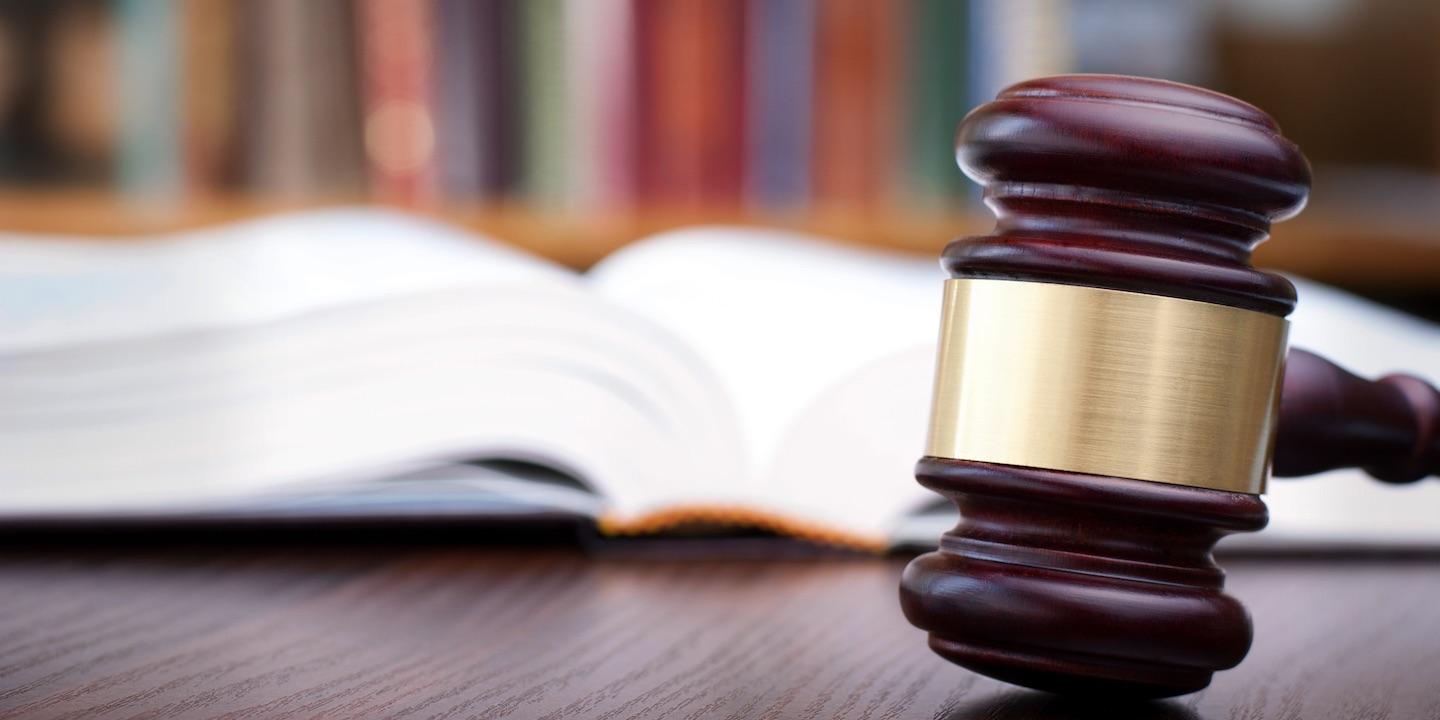 GALVESTON — A Galveston roofing company is suing a former employee, alleging she retained trade secrets and has stolen customers.
Morgan Roofing LLC filed a complaint May 22 in Galveston County District Court against Rachel Louviere alleging conversion and theft of trade secrets.
According to the complaint, Morgan Roofing hired Louviere to help respond to a wage and hour investigation by the U.S. Department of Labor. The suit says Louviere was paid and on April 17 her employment ended.
The plaintiff alleges it informed the defendant April 19 that all paperwork and files related to the job needed to be returned to Morgan Roofing but Louviere has failed to do so and has instead used them to steal customers from the plaintiff.
Morgan Roofing seeks damages between $200,000 and $1 million, attorney fees, economic damages and all equitable relief. It is represented by attorney Christopher D. Bertini of Houston.
Galveston County District Court case number 19-CV-0950