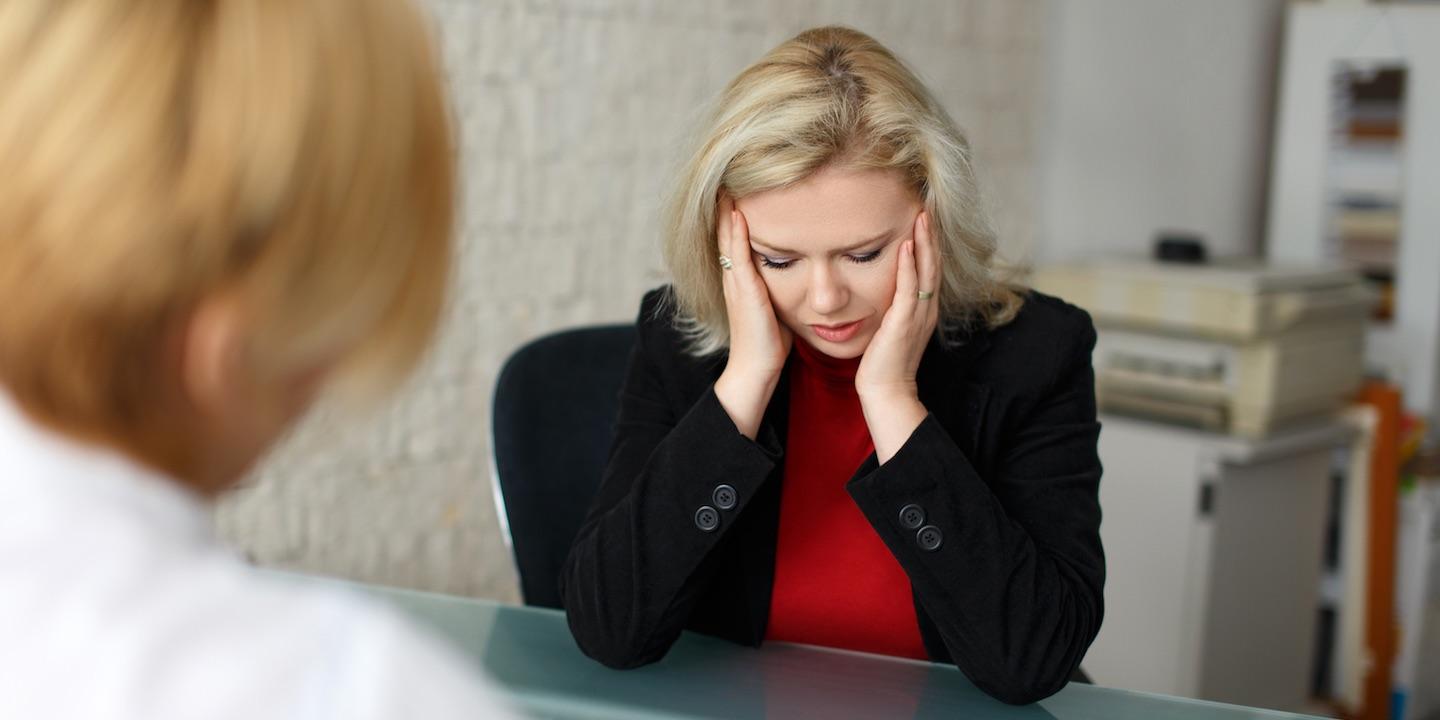 TEXARKANA — An Arkansas man is suing his former employer, alleging he was discriminated against and terminated due to his race.
Kevin L. Bell filed a complaint May 30 in the Texarkana Division of the Eastern District of Texas against FirstCash Inc., alleging violation of civil rights, discrimination based on race and unfair termination.
According to the complaint, Bell is an African-American who was hired by FirstCash on July 23, 1998. The suit says Bell worked at FrrstCash for a number of years, was promoted numerous times and transferred to new locations.
The plaintiff alleges that while employed by FirstCash he was not paid the same as other employees who were not more educated nor more experienced than he was. In 2015, Bell says, he learned that white managers were being paid more than he was simply because of their race.
Bell, the suit alleges, reported the discrimination to his district manager in fall 2015 and was told that the white employees were taken care of and that the black employees simply got what they got. The plaintiff says he was also told by his manager that the supervisor would try to get Bell a higher wage.
The suit alleges Bell was transferred to another store and given a slightly higher wage Nov. 1, 2015, but then was terminated May 31, 2016, which can only be assumed to be because of his complaints of discriminatory treatment.
The plaintiff alleges FirstCash was never investigated for its actions despite the connection between Bell's termination and his complaints of poor treatment.
Bell seeks trial by jury, back pay, compensatory and punitive damages, court costs, attorney fees and all other just relief. He is represented by attorney Louise Tausch of Atchley, Russell, Waldrop & Hlavinka LLP in Texarkana.
Texarkana Division of the Eastern District of Texas Case number 5:19-CV-00069