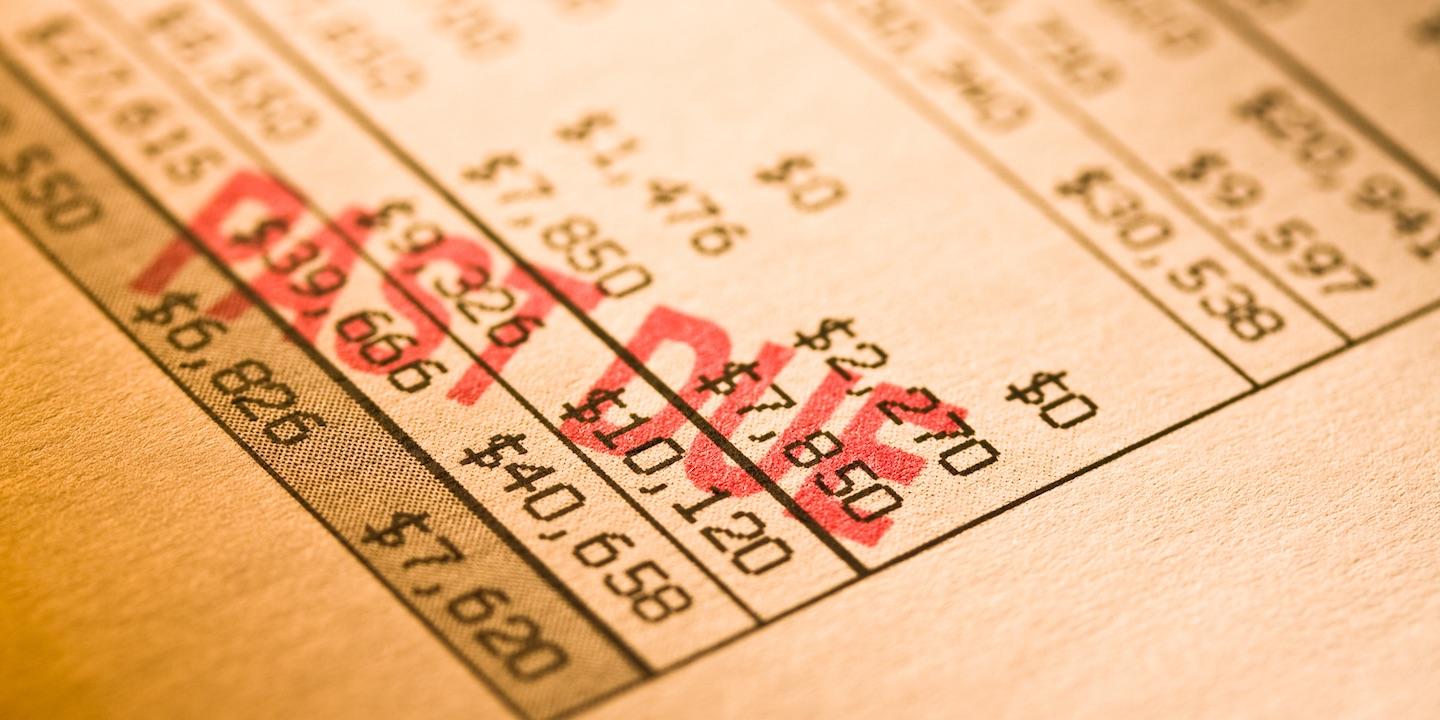 GALVESTON — A leasing company is suing a League City client that allegedly has failed to pay off a balance of more than $50,000.
Falcon Leasing Services LLC, doing business as Falcon Leasing, a division of Falcon National Bank, filed a complaint June 3 in Galveston County District Court against Texas Construction Specialists LLC and Mark D. Young, alleging breach of contract.
According to the complaint Falcon Leasing and Texas Construction entered into an agreement Sept. 1, 2016, in which the plaintiff agreed to lease a hydraulic excavator to the defendant. The defendant, however, allegedly has been negligent in paying the balance of what is owed and currently is indebted to the plaintiff for $50,773.79, plus interest.
Falcon Leasing seeks attorney fees, interest, monetary relief of up to $100,000 and all other just relief. It is represented by attorneys Jacob D. Herberger and Sean M. Rooney of J.D. Herberger & Associates PC in Houston.
Galveston County District Court case number CV-0084144