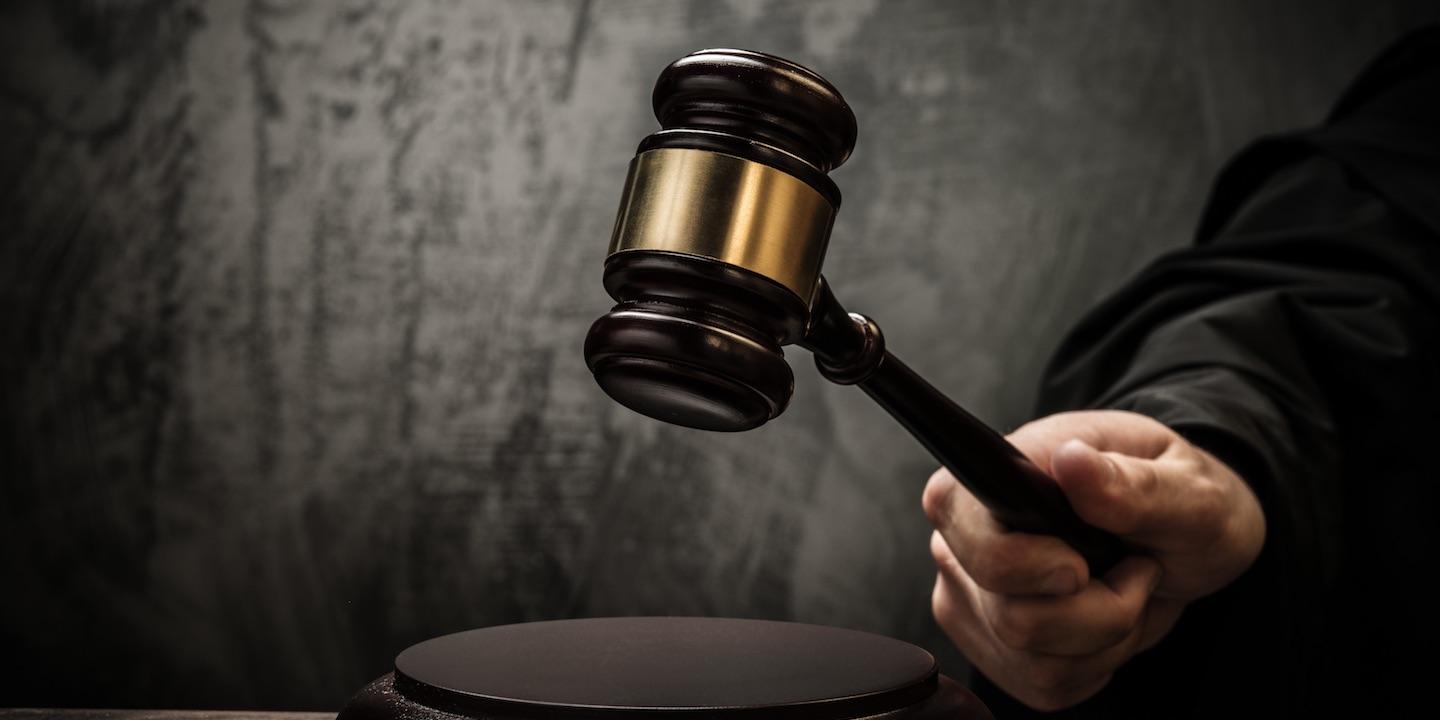 HOUSTON – Houston Livestock Show and Rodeo, Inc. was awarded a writ of mandamus from a state appeals court.
The Texas First Court of Appeals determined in a 19-page opinion June 6 that a Harris County state district court "abused its discretion" when it granted a motion to consolidate/transfer HLSR's declaratory judgment suit to another lower court in favor of Dolcefino Communications, LLC, doing business as Dolcefino Consulting.
HLSR was previously implicated in a woman's lawsuit alleging that she was sexually assaulted at a trail ride event. Plaintiff Brie Ana Williams, the opinion's background section explained, hired Dolcefino, whose namesake proprietor was a former Houston television news reporter, "as an investigative consultant."
HLSR eventually pursued legal action against Dolcefino for declaratory relief. Dolcefino formally responded to the litigation and filed the motion to transfer the suit from the 113th District Court to the 334th District Court and combine both cases, which was the basis of HLSR's appeal.
The panel of Justices Russell Lloyd, Sarah Beth Landau, and Julie Countiss sustained HLSR's lone argument that "the trial court did not have any basis to consolidate the declaratory judgment case and the personal injury case because there are no common issues of law or fact."
"The pleadings in the declaratory judgment suit and the personal injury suit reflect that the two suits do not have common issues of law and fact," stated Lloyd in the opinion.
HLSR also successfully argued that "the trial court did not have the authority to transfer the declaratory judgment suit from the 113th District Court to the 334th District Court because 'a district court has no authority to unilaterally transfer a case to itself that is filed in another court.'"
"Neither the administrative judge nor the judge of the 113th District Court signed an order to transfer the declaratory judgment suit from the 113th District Court to the 334th District Court," wrote Lloyd. "The 334th District Court, acting by itself, did not have authority to transfer the declaratory judgment suit to that court."