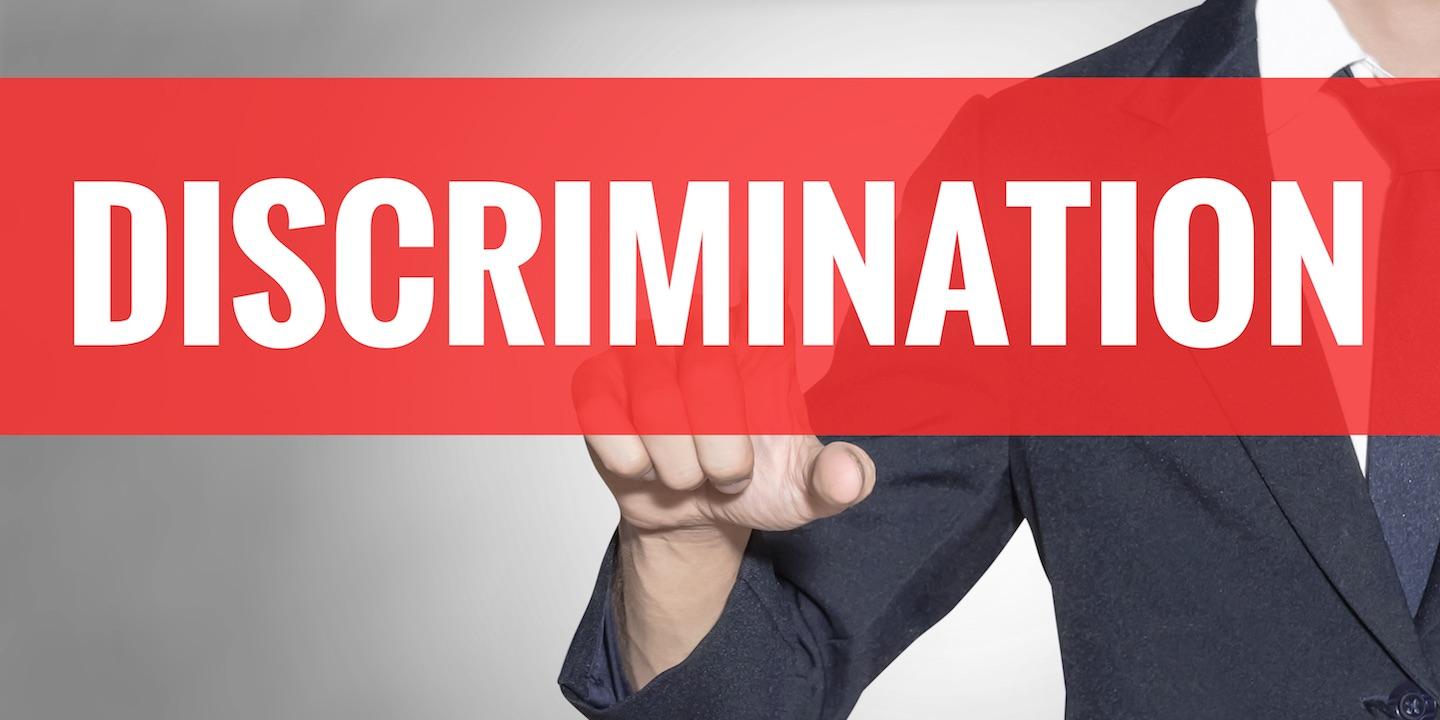 HOUSTON — A teacher is suing a school district, alleging that she was unfairly terminated due to her race.
Chikita Washington filed a complaint June 10 in the Houston Division of the Southern District of Texas against Alief Independent School District, alleging racial discrimination.
The plaintiff, an African-American, alleges she began her employment with the district Aug. 19, 2008. The plaintiff says she was an exemplary employee by all accounts.
According to the complaint, in January 2018, one of Washington's students drank Drano and the plaintiff visited the student and told a number of a other students to not discuss the incident. After returning to work, the plaintiff says she denied discussing the incident with other teachers. Washington says she was unfairly placed on paid leave from Jan. 23-,April 3, 2018, for allegedly failing to report child abuse by the student's parent.
The plaintiff said she was asked to resign Feb. 8, 2018, but refused to do so. The plaintiff alleges she was ultimately terminated Aug. 15, 2018, and her position was taken by a Caucasian teacher.
Washington seeks trial by jury, compensatory damages, attorney fees, punitive damages, interest, court costs and all other equitable relief. She is represented by attorney Alfonso Kennard Jr. of Kennard Law in Houston.
Houston Division of the Southern District of Texas Case number 4:19-CV-02096