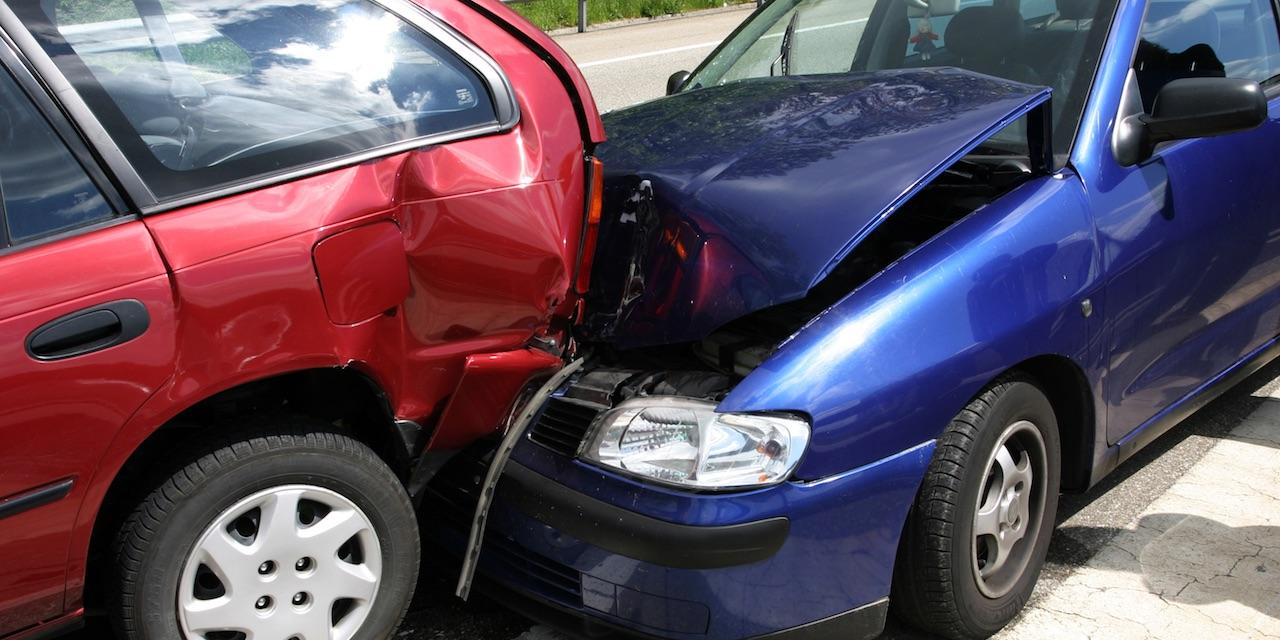 HOUSTON — A Harris County motorist is suing AT&T and one of its drivers, alleging their negligence caused her to be injured in a car crash.
Brandi Moreno filed a complaint June 11 in Harris County District Court against Southwestern Bell Telephone Company, doing business as AT&T Texas, AT&T Services Inc., and Jeremiah Austin Emerson, alleging negligence and reckless driving.
Moreno alleges she was injured in a vehicle collision Feb. 22, at the intersection of Katy Highway and Wilcrest. The suit alleges Moreno was driving legally and with necessary care when Emerson, driving an AT&T vehicle, suddenly and without warning made a left turn from the wrong lane and struck the plaintiff's vehicle. The plaintiff alleges the crash resulted in serious injuries that have compromised her quality of life .
Moreno seeks trial by jury, judgment in excess of $1 million, costs of suit, interest and all other just relief. She is represented by attorneys Vuk Vujasinovic and Job Tennant of VB Attorneys in Houston.
Harris County District Court case number 2019-40167