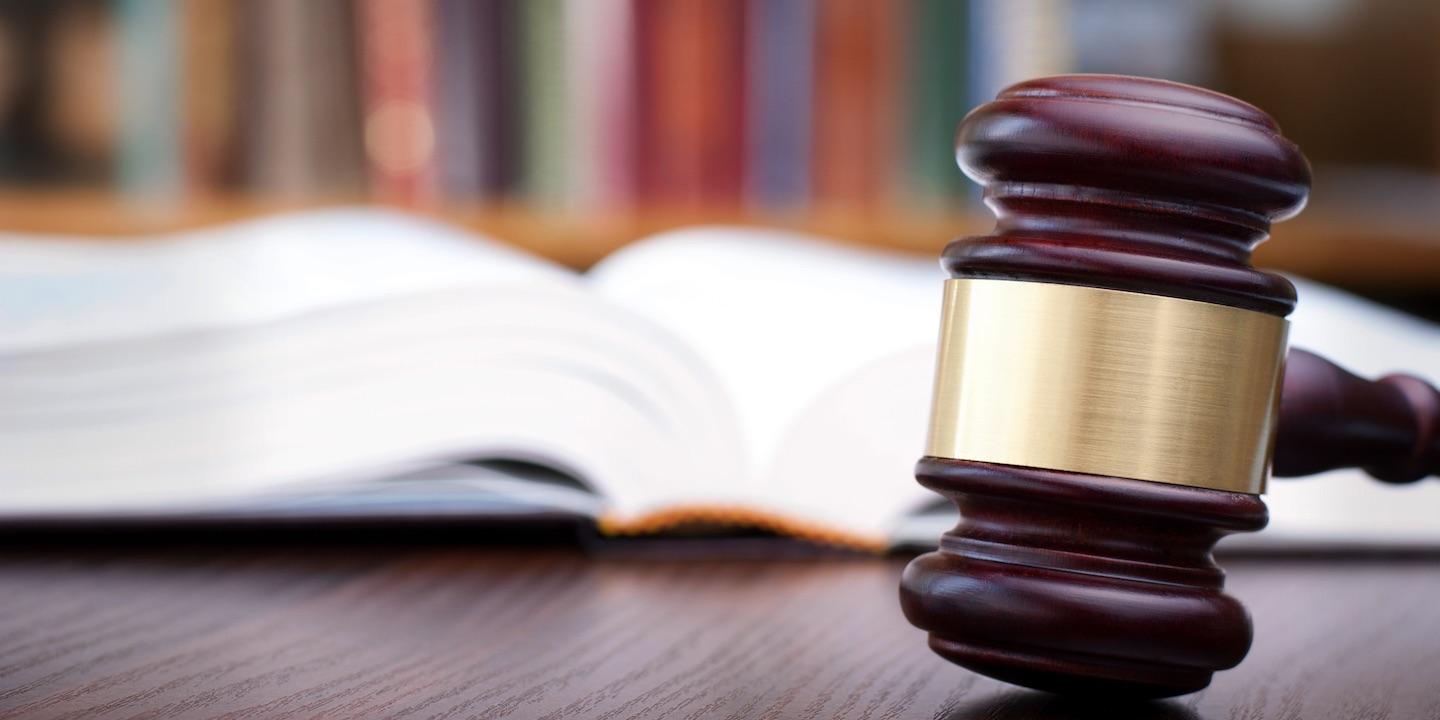 HOUSTON – A Harris County man alleges his lawsuit was dismissed because of the actions of a Bellaire law firm.
Cesar Vasquez-Flores filed a complaint in the Harris County District Court against Davis P. Havins, Ryan D. Havins and The Havins Law Firm alleging negligence.
The suit states plaintiff was involved in a car accident and the defendants represented him in a related lawsuit. The plaintiff alleges the defendants failed to timely file the lawsuit and failed to file an answer to the motion for summary judgment. The plaintiff alleges the court granted summary judgment in November 2016 against him and his claims were dismissed.
Instead of taking any action to protect the plaintiff's rights, the plaintiff alleges the defendants lied to him and claimed that they were working on obtaining a settlement.
The plaintiff is seeking between $200,000 and $1 million, attorneys' fees, interest, punitive damages and other relief deemed fit. The plaintiff is represented by Michael D. West of West & West LLP in Pasadena.