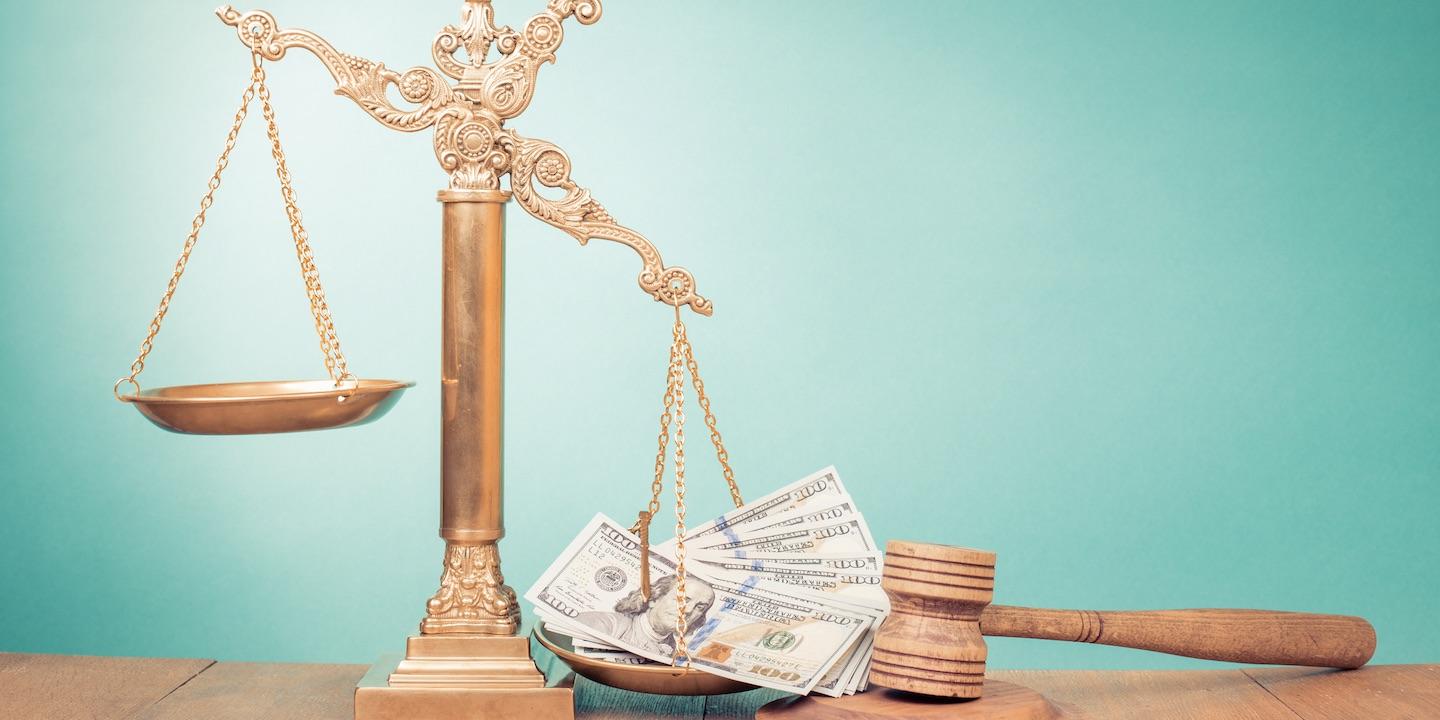 HOUSTON – While an H-E-B employee stocked lettuce several feet away from her, Linda Castro allegedly slipped on a loose leaf, injuring her knee, wrists, neck and back.
Asserting H-E-B had knowledge of the "dangerous condition," Linda, along with her husband Manuel Castro, filed suit against the grocery company.
On June 18, the 14th Court of Appeals affirmed a ruling granting H-E-B's motion for summary judgment.
Court records show the Castros were shopping at an Austin H-E-B. While perusing produce, Linda slipped and fell on a leaf of lettuce or kale. Manuel was walking about ten feet in front of Linda and did not see her fall, nor had he noticed anything on the floor when he walked over the area where she slipped. An H-E-B employee was stocking lettuce five to 15 feet away and saw her fall out of the corner of his eye.
"No witness saw the lettuce before Linda slipped on it, nor could anyone posit how it came to be on the floor or how long it had been there before the accident," the opinion states. "The lettuce was on the floor in front of an asparagus and broccoli display, which was several feet away from the display where (the employee) was stocking lettuce."
In response to the suit, H-E-B filed motions seeking both no-evidence and traditional summary judgment, challenging the actual or constructive notice element of the Castros' premises liability claim.
To support their claim, the Castros provided evidence, including photographs of the lettuce leaf, deposition testimony, and the H-E-B incident report, court records show.
Following a hearing, the trial court granted H-E-B's summary judgment motions, which led to the couple appealing.
"[I]n the present case, no one could explain how the lettuce leaf fell to the floor, nor could anyone provide any information regarding how long the leaf had been on the floor before Linda slipped on it," the opinion states.
"[T]he Castros failed to raise a fact issue in response to HEB's no-evidence summary judgment motion on the premises-defect element of actual or constructive notice."
The Castros are represented by attorneys Kimberly and Keith Kleinhans.
Attorney Ranelle Moore Meroney represented H-E-B
Appeal case No. 14-18-00277-CV