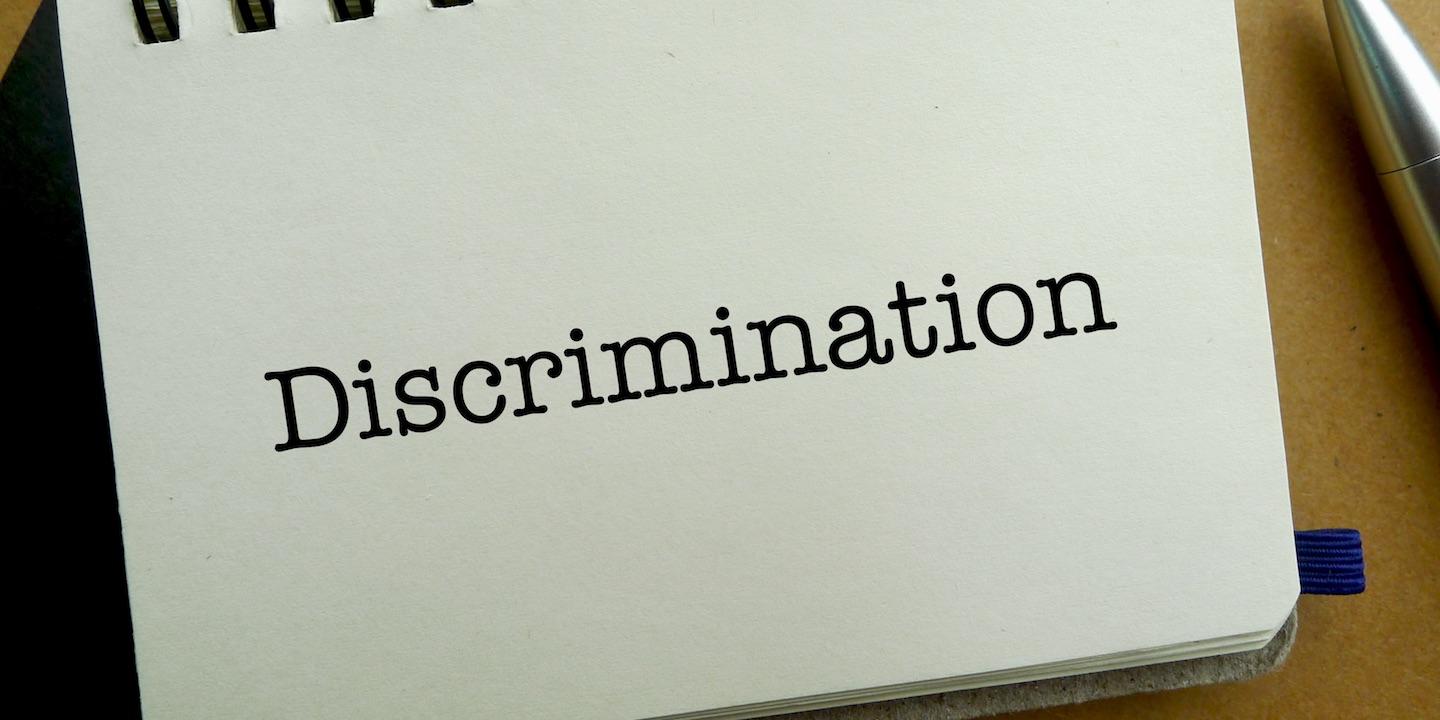 HOUSTON — A Hockley woman is suing a private equity firm, alleging she was mistreated and then terminated due to her gender.
Natalie Masin filed a complaint June 27 in Harris County District Court against The CapStreet Group LLC ,alleging wrongful termination, sex discrimination and retaliation.
According to the complaint, Masin, whose previous work had been as an accountant, was employed with the CapStreet Group and in July 2017 she began the onboarding process to become an associate. The plaintiff said she was the only female associate and was regularly treated in a belittling and unequal manner by male colleagues. To make matters worse, the suit alleges, none of Masin's male colleagues were disciplined for their discriminatory treatment of her.
The suit alleges Masin was regularly deprived of opportunities and treated as if she was not as competent as the male employees. The plaintiff said she was eventually terminated Aug. 10, 2018, which was due to her complaints about being discriminated against due to gender.
Masin seeks monetary relief between $200,000 and $1 million, trial by jury, attorney fees, lost wages and benefits, compensatory and punitive damages, interest and all other just relief. She is represented by attorney Ruth Ann Daniels Marcus Fettinger of Gray Reed & McGraw LLP in Dallas.
Harris County District Court case number 2019-43866