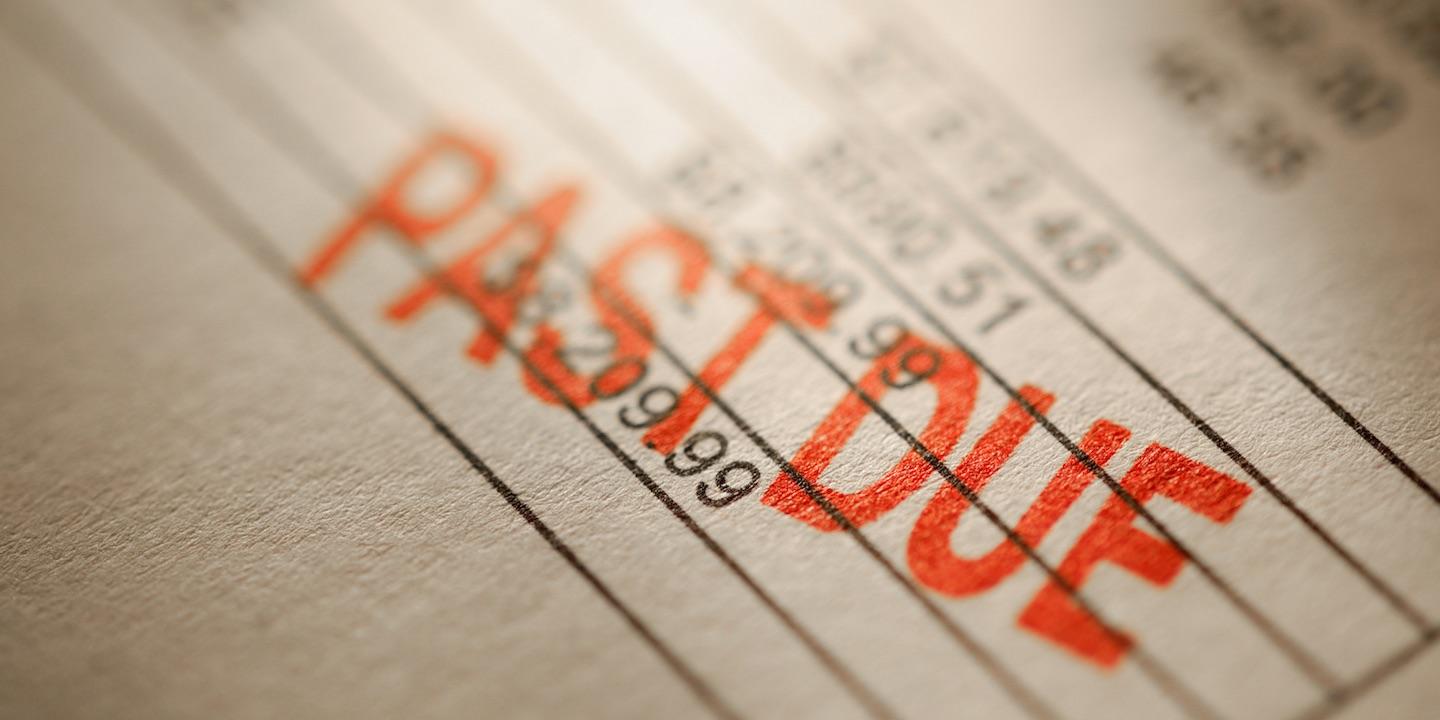 GALVESTON — A League City property owner is suing a tenant who has allegedly failed to pay nearly $160,000 on his lease.
646 Development LLC filed a complaint July 1in Galveston County District Court against Crystal Roark and Consult Fortitude Inc., alleging breach of contract.
According to the complaint, 646 Development entered into a commercial lease agreement with Roark and Consult Fortitude on April 28, 2017, for the lease of the property at 951 FM 646, League City. The defendant, the suit alleges, was required to make regular payments for the usage of the property but has consistently made late payments.
The plaintiff said it determined to terminate the defendants' rights to the property on March 27, 2019, after Roark failed to pay for that month. The defendant allegedly currently is indebted to the plaintiff for the balance of $159,179.50.
646 Development seeks damages not less than $159,179.50, attorney fees, court costs and all other just relief. It is represented by attorneys W. Rhys O'Farrell and Russell F. Plackemeier of Lyons & Plackemeier PLLC in Texas City.
Galveston County District Court case number CV-0084460