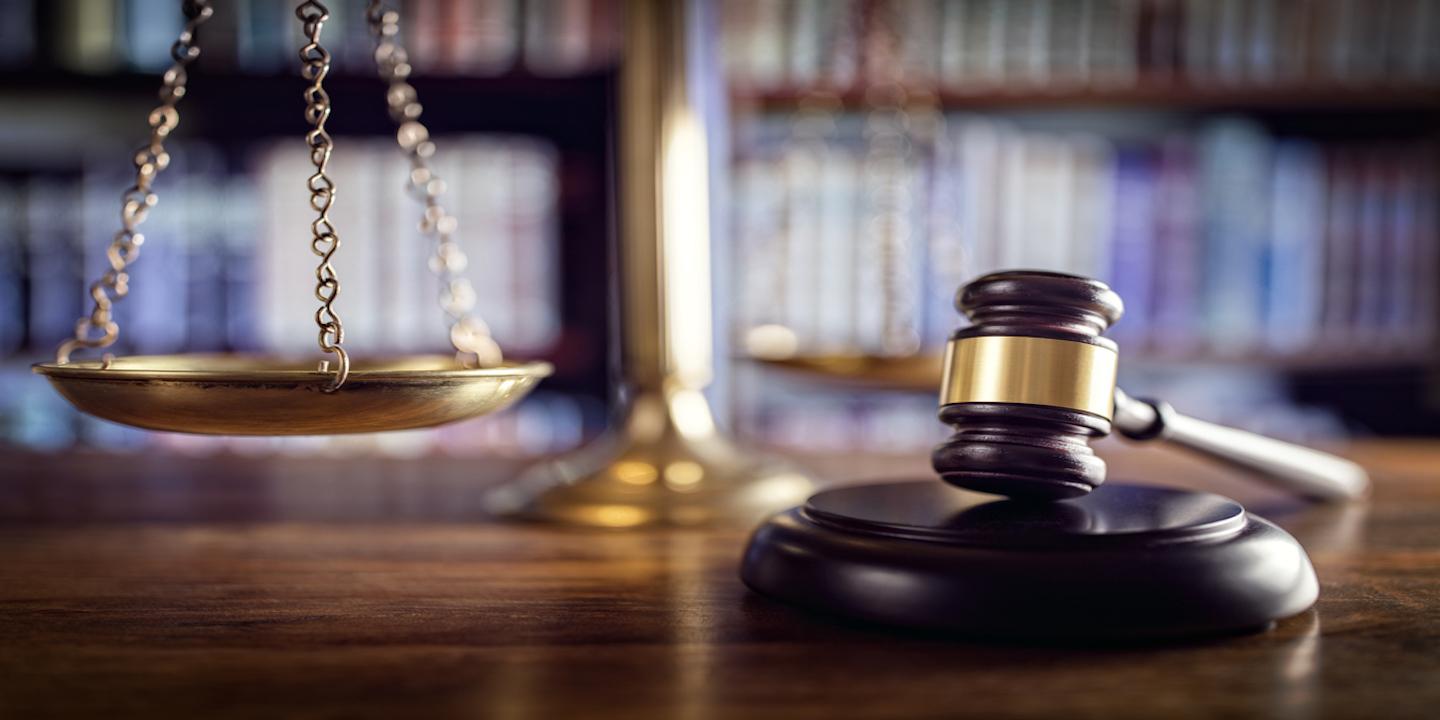 HOUSTON — A Willis man is suing Home Depot, alleging a can of Freon exploded and injured him.
John Leatherman filed a complaint July 1 in Harris County District Court against Home Depot and IDQ Operating Inc., alleging breach of contract and warranty, liability and negligence.
According to the complaint, Leatherman purchased a can of Freon. manufactured by IDQ Operating, from his local Home Depot on Aug. 20, 2017. The plaintiff says he when tried to install the Freon in his car, the can exploded, causing the plaintiff to suffer injuries to his hand and body, plus pain and mental anguish.
Leatherman seeks relief up to $100,000, attorney fees, interest, court costs and all other equitable relief. He is represented by attorney James D. Hurst of Huntsville.
Harris County District Court case number 2019-44639