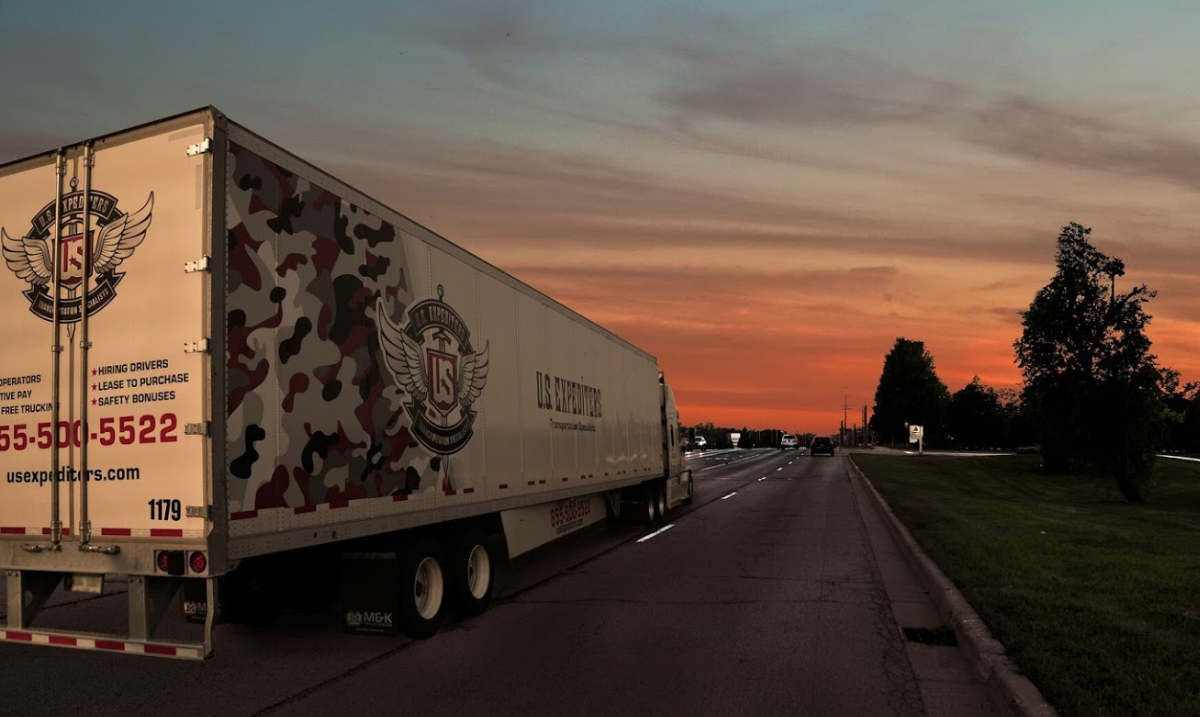 HOUSTON — A Harris County woman is suing her former employer, alleging she was mistreated in the workplace and terminated on unfair and irrational grounds.
Ja'Maer Johnson filed a complaint July 2 in Harris County District Court against US Expediters Inc., doing business as Cpaponline.com., alleging discrimination.
According to the complaint, Johnson was hired as a customer service representative with US Expediters in 2017. She alleges that she informed co-worker Kelsey Krueger that she was uncomfortable with the ''N-word'' term used by Kruger and asked that she refrain from using it when referring to the plaintiff.
The suit alleges Krueger was addressed by human resources regarding her usage of the word and the plaintiff was asked to witness whether the co-worker had used the word. The suit says Krueger was sent home while the matter was investigated.
The complaint says Krueger returned to work but still acted in the same way. Johnson says she requested Krueger be moved to another team, but this request was refused. Krueger, instead, was given a raise and a new position, the suit alleges.
The plaintiff says she became the brunt of the Krueger's jokes. The suit says Johnson was late to work May 17, 2018, because of her daughter's preschool graduation and was terminated because she was told she made the human resources representative afraid for their life. The plaintiff was removed from the office by a police escort, the suit states.
Johnson seeks trial by jury, attorney fees, interest, court costs and all other just relief. She is represented by attorney Linda D. King of Goranson King PLLC in Houston.
Harris County District Court case number 2019-44938