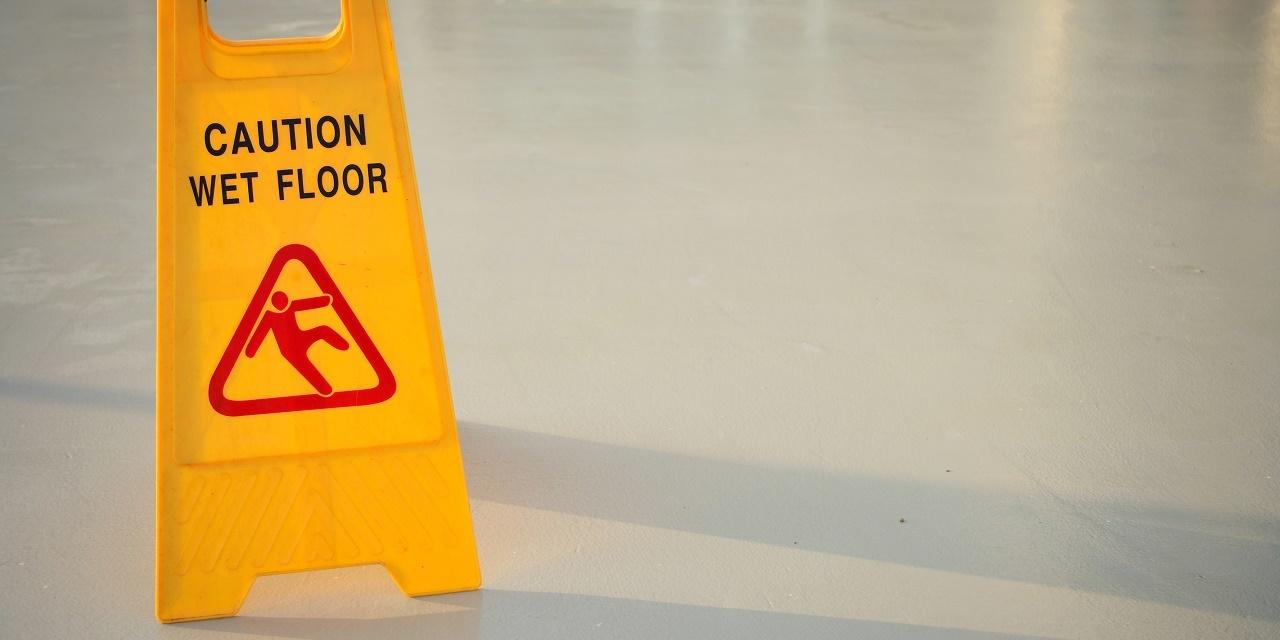 HOUSTON — A Harris County woman is suing Randall's, alleging she was injured in a slip and fall due to the supermarket's negligence.
Jeanne Cabrera filed a complaint July 2 in Harris County District Court against Randall's Food Markets Inc., Randall's Properties Inc., Randall's Food & Drug LP, Albertson's LLC, Albertson's Companies LLC, Cerberus Capital Management LP, AB Acquisition LLC, The Retail Connection GP Inc., The Retail Connection LP, The Retail Connection Houston LLC and Randall's alleging liability and negligence.
According to the complaint, Cabrera was a customer at Randall's on Aug. 28, 2017 at 3050 North Fry Road in Katy. The suit allege Cabrera slipped and fell due to a puddle on the floor near the exit. The fall led to injuries, pain, mental anguish, impairment, medical expenses and loss of wages.
The plaintiff alleges the defendants should have known of the danger and prevented it from occurring but failed to do so.
Cabrera seeks trial by jury, between $100,000 and $200,000 in damages, interest, court costs and all other just relief. She is represented by attorneys Jack Todd Ivey and Jacob D. Barber of Ivey Law Firm PC in Houston.
Harris County District Court case number 2019-45042