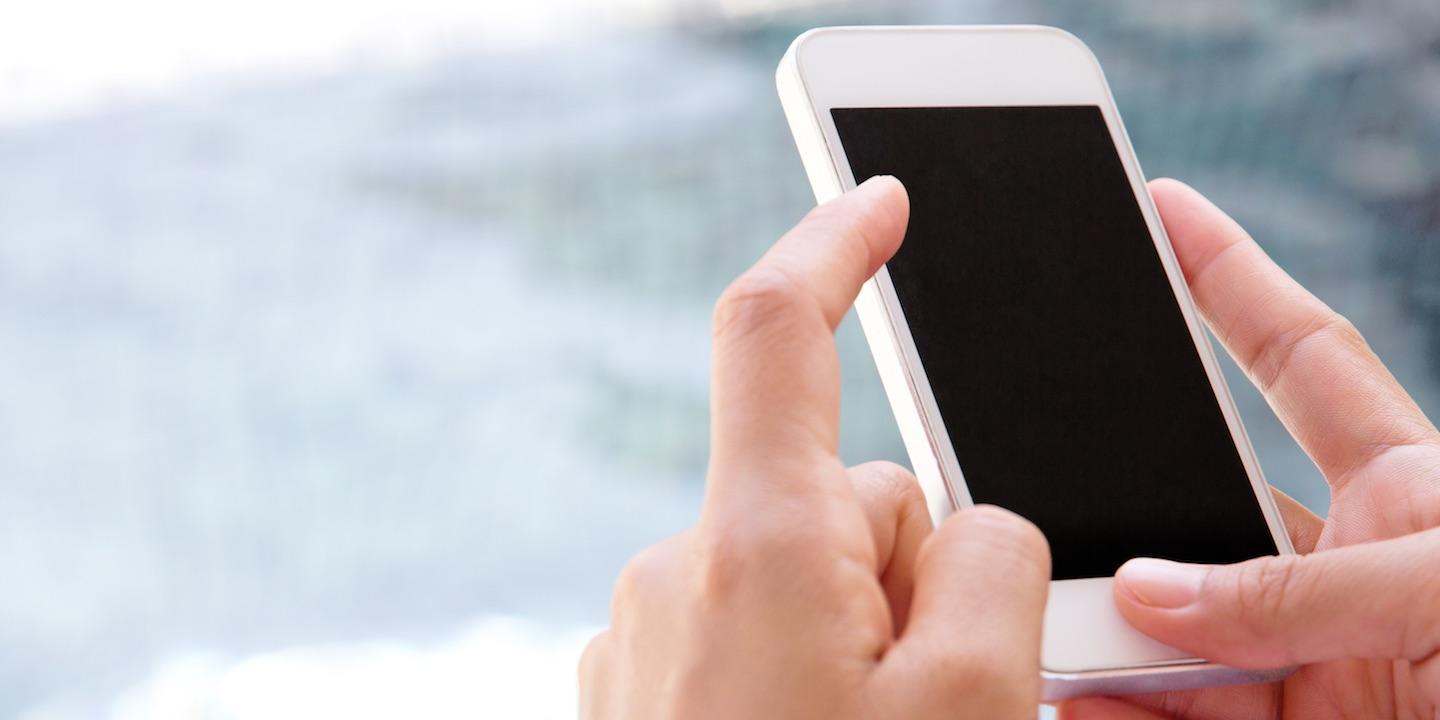 SHERMAN — A Collin County man is suing a Florida telemarketing group alleging, that he was called in violation of federal law.
Craig Cunningham of Plano filed a complaint July 9 in the Sherman Division of the Eastern District of Texas against AB Solution Processing LLC, doing business as Guardian Legal Processing of Jacksonville, Belynda Romanelli, Dominus Law and Recovery LLC, Winston Lanier and John/Jane Does 1-4, alleging violation of the Telephone Consumer Protection Act and the Texas Business and Commerce Code.
According to the complaint, Cunningham received numerous calls from a variety of spoofed caller IDs that featured pre-recorded messages from the defendants offering their services. The plaintiff says he requested that the calls cease, but the defendants have continued to call Cunningham, violating telemarketing regulations.
Cunningham seeks a declaration against the defendants, $3,000 per call in statutory damages for intentional violations, $1,500 statutory damages, attorney fees, court costs, interest and other just and proper relief. The plaintiff is representing himself.
Sherman Division of the Eastern District of Texas case number 4:19-CV-501