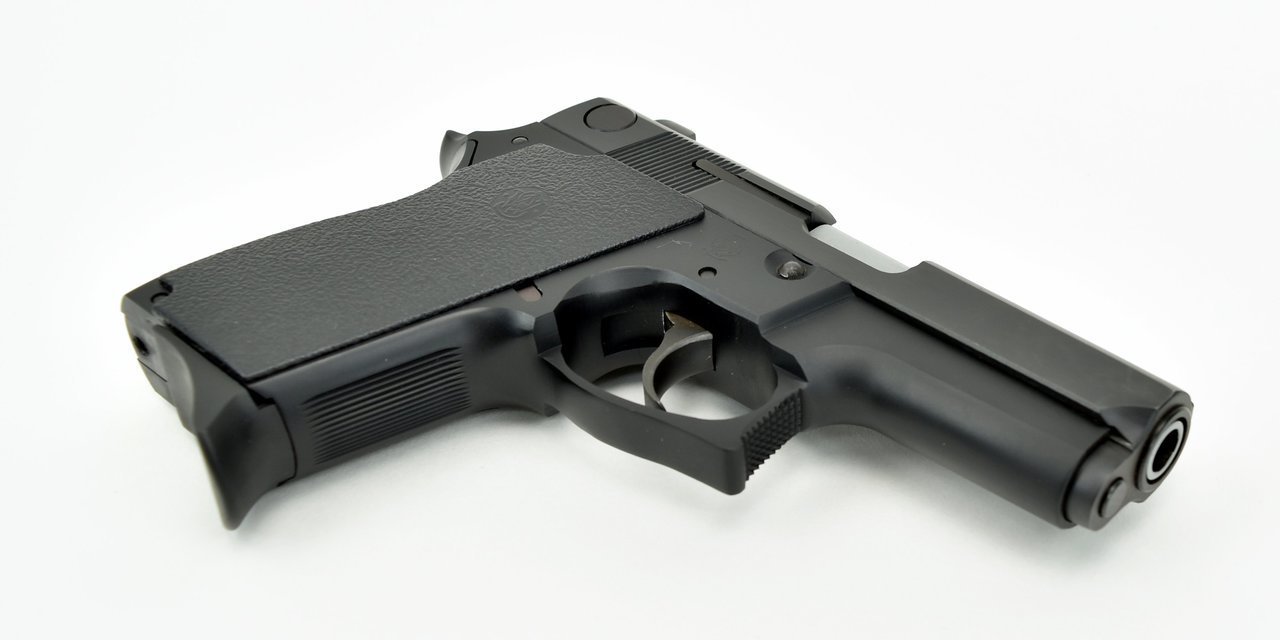 HOUSTON — A Pasadena man is suing a Deer Park apartment complex and its management, alleging he was shot while he was a guest at the property.
John Rush filed a complaint July 8 in Harris County District Court against Asset Plus Corporation, doing business as Deer Park Gardens Apartments, and Greystone Asset Management LP, alleging premises liability.
According to the complaint, Rush visited the property at 7329 Carrie Lane, Deer Park, on Nov. 27, 2018. Rush alleges he heard shouting at midnight and was sent outside to find two men sitting in a car. The plaintiff said he informed the men that he and his friend were going to call the police if they did not leave.
The suit alleges one of the men got out of the car to address Rush and the other man got out of the car and pointed an assault rifle at the plaintiff's friend. The suit alleges Rush's friend ran and was chased around the complex while the plaintiff was threatened with a pistol. The lawsuit says Rush turned to run but was shot twice.
The lawsuit alleges the police were called and Rush was taken to the hospital where he underwent two surgeries. The plaintiff says he sustained a permanent injury to his right arm and is unable to use it.
The plaintiff alleges the defendants failed to make the necessary changes to the property to make it more secure, such as replacing the security gate, which failed to close.
Rush seeks relief of more than $1 million, trial by jury, exemplary damages, interest and all other equitable relief. He is represented by attorneys W. Craft Hughes, Jarrett L. Ellzey of Hughes Elzey LLP in Houston and by Steve Shellist of The Shellist Law Firm PLLC in Houston.
Harris County District Court case number 2019-46394