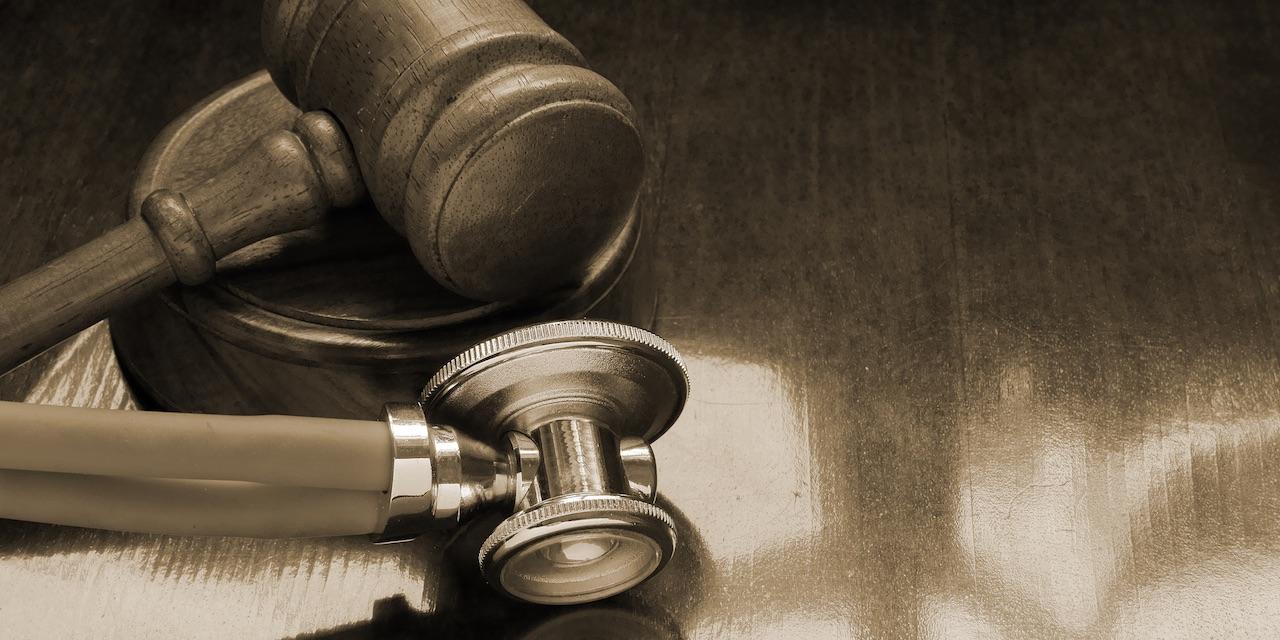 HOUSTON — A woman is suing a Harris County chiropractor, alleging she was treated negligently and suffered a stroke.
Serena Renjith filed a complaint on July 11 in the Harris County District Court against Dr. Andres Perez, and TJ East Texas LLC, alleging medical negligence and liability.
According to the complaint, Renjith, received chiropractic care from Perez in June 2017. On July 12, 2017, the suit alleges, the defendant performed adjustments on five different levels of the plaintiff's neck and spine but failed to take any vital signs for Renjith before treatment.
The lawsuit states Perez also failed to determine the effect of the plaintiff's spinal motion on the vertebral arteries after the chiropractic manipulations in her neck and back. The plaintiff said she reported neck pain, nausea and slurred speech following the visit and had to go to the emergency room. The plaintiff alleges she was diagnosed with a stroke and is still suffering the effects of the ailment, including impairment, pain and loss of earning capacity.
Renjith seeks trial by jury, court costs, interest and all other just and fair relief. She is represented by attorneys Mark L. Taylor and Jennifer Birdsall of Powers Taylor LLP in Dallas.
Harris County District Court case number 2019-47026