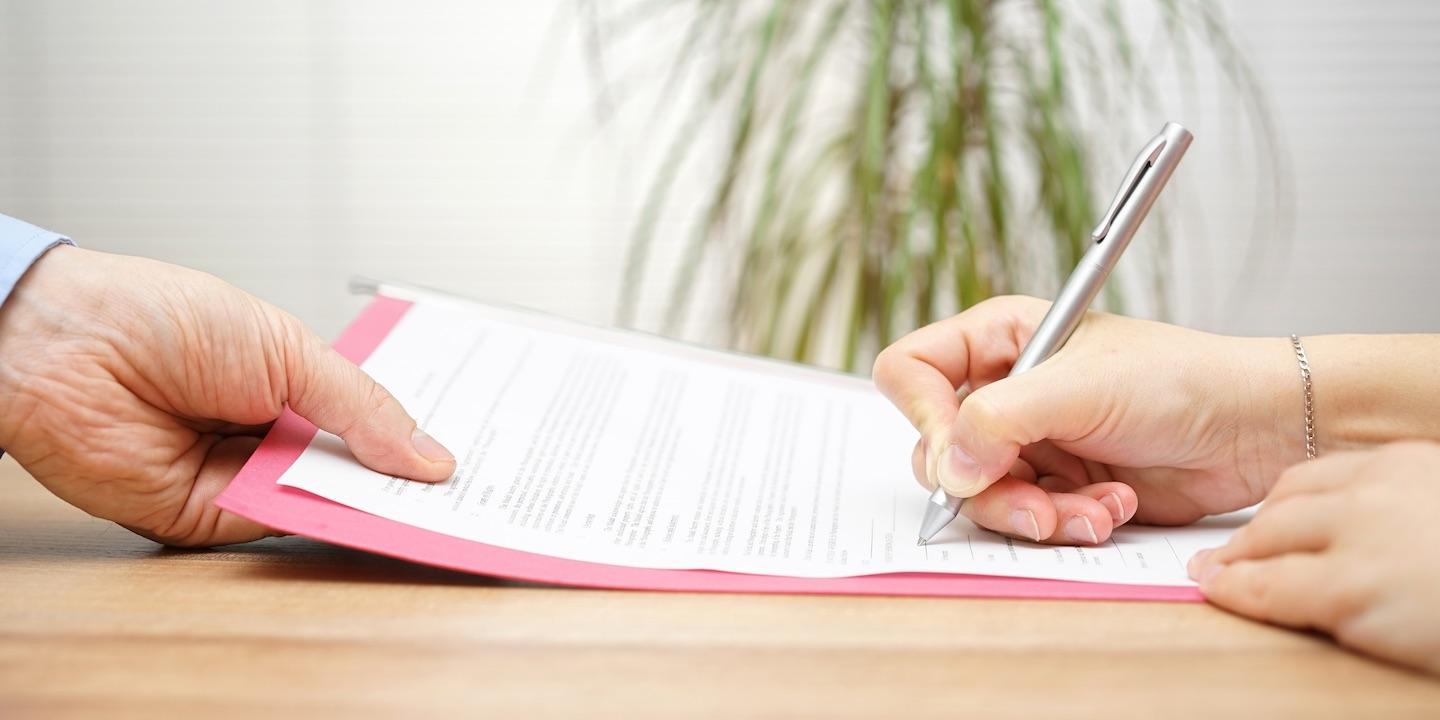 HOUSTON — A Harris County man is suing Mercedes-Benz, alleging he was terminated for being a juror. Mercedes-Benz seeks to have the case transferred to another court.
Zachary White filed a complaint June 21 in Harris County District Court against Dream Motors LLC doing business as Mercedes-Benz of The Woodlands, alleging unlawful termination.
The plaintiff alleges Mercedes-Benz terminated his employment on grounds that he was an alternate juror for a commercial dispute case, an action that was illegal and uncalled for.
Mercedes-Benz of The Woodlands The defendant seeks to have the motion transferred to Montgomery County District Court, the site of the defendant's business.
White seeks that the defendant's motion case be denied and all just and equitable relief. He is represented by attorneys Donald W. Gould II and Charles Patrick Waites of Johnson, Deluca, Kurisky & Gould in Houston.
Harris County District Court case number 2019-22707