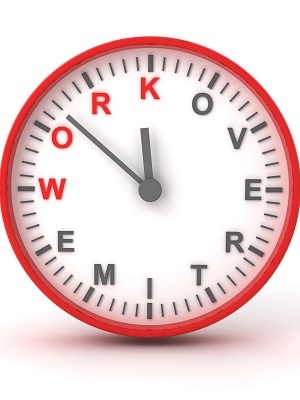 HOUSTON — Two employees are suing an energy construction and procurement business, alleging they were not fairly paid for overtime work.
John Farabaugh and Olowan Johnson, individually and for others similarly situated, filed a class action complaint July 17 in the Houston Division of the Southern District of Texas against McDermott International Inc., alleging violation of the Fair Labor Standards Act
According the complaint Farabaugh worked for McDermott April 2015 to August 2018, as a senior material management specialist 2, and Johnson worked for the defendant May 2018 to May 2019 as lead schedule planter. The plaintiffs allege they would regularly work more than 40 hours a week.
The suit alleges McDermott paid the plaintiffs the same hourly rate for every hour worked more than 40 per week, in violation of FLSA, which requires payment of 1 1/2 the regular hourly rate for all overtime hours worked.
The plaintiffs seek trial by jury, attorney fees, court costs, interest and all other appropriate relief. They are represented by attorneys Michael A. Josephson, Andrew W. Dunlap and Taylor A. Jones of Josephson Dunlap LLC in Houston, and by Richard J. Burch of Bruckner Burch PLLC in Houston.
Houston Division of the Southern District of Texas case number 4:19-CV-02570