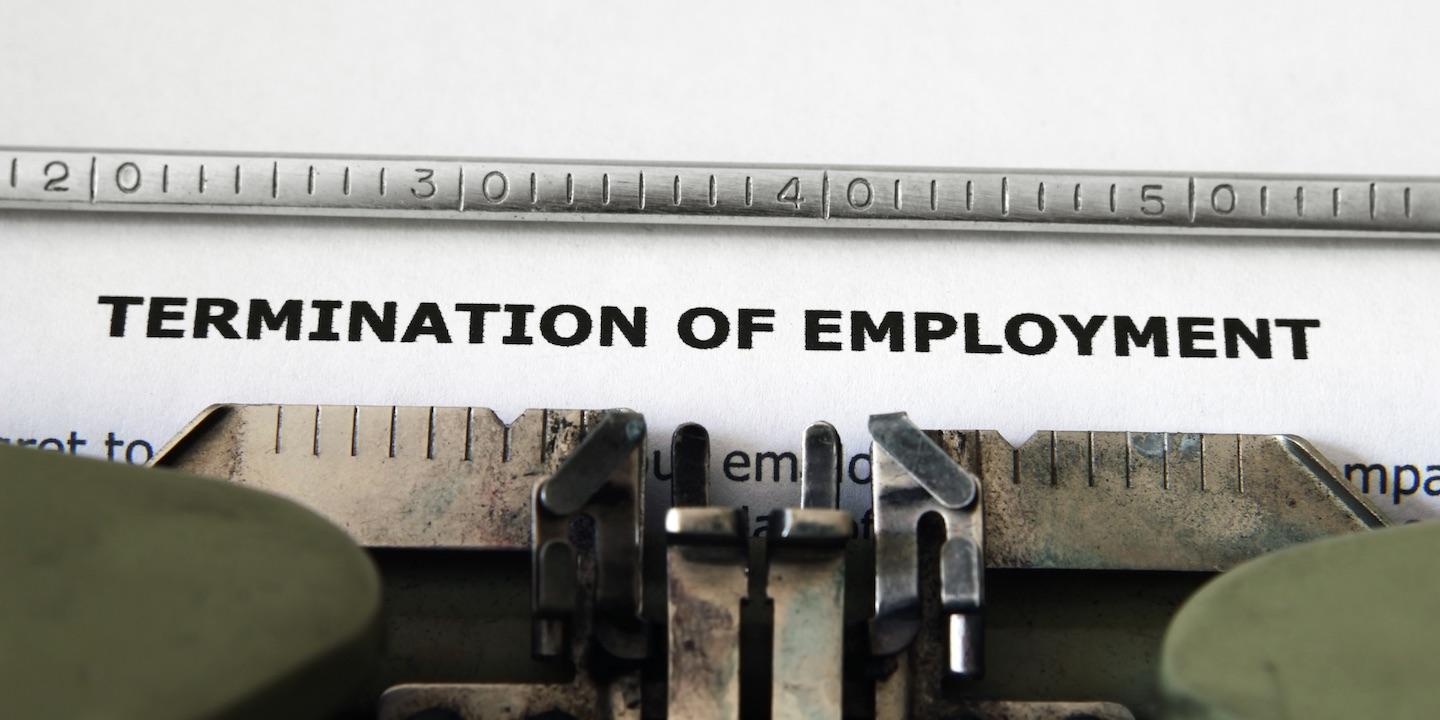 HOUSTON — A Laredo woman is suing her former employer, alleging she was terminated after refusing to marry her manager.
Mayra Muniz filed a complaint July 22 in the Houston Division of the Southern District of Texas against Parkcrest Builders LLC, alleging gender discrimination, sexual harassment and retaliation.
According to the complaint, Muniz was employed by Parkcrest Builders as a laborer from February 2017 to July 21, 2017, and she was pregnant during her employment, which the defendant knew.
The plaintiff alleges she was asked out a number of times by her manager, Gary Barnes, and the two went on several dates but she did not view him romantically. Muniz says she began to be touched by the defendant who would pat her rear end and rub her shoulders and would offer to give the plaintiff a ride to work.
Barnes also allegedly insisted on marrying Muniz, offered to buy her a car and care for her child, but the plaintiff was not interested.
The plaintiff said she turned down Barnes' marriage proposal and was terminated a week later, July 21, 2017. The defendant allegedly told Muniz that she would not have been terminated had she agreed to marry him.
The suit alleges the termination left Muniz without any money and she had to leave Houston and move back to Laredo
Muniz seeks trial by jury, lost pay, attorney fees and court costs, actual damages, interest and all other appropriate relief. She is represented by attorney Guillermo G. del Barrio Jr. of Del Barrio Law Group in Laredo.
Houston Division of the Southern District of Texas case number 4:19-CV-02687