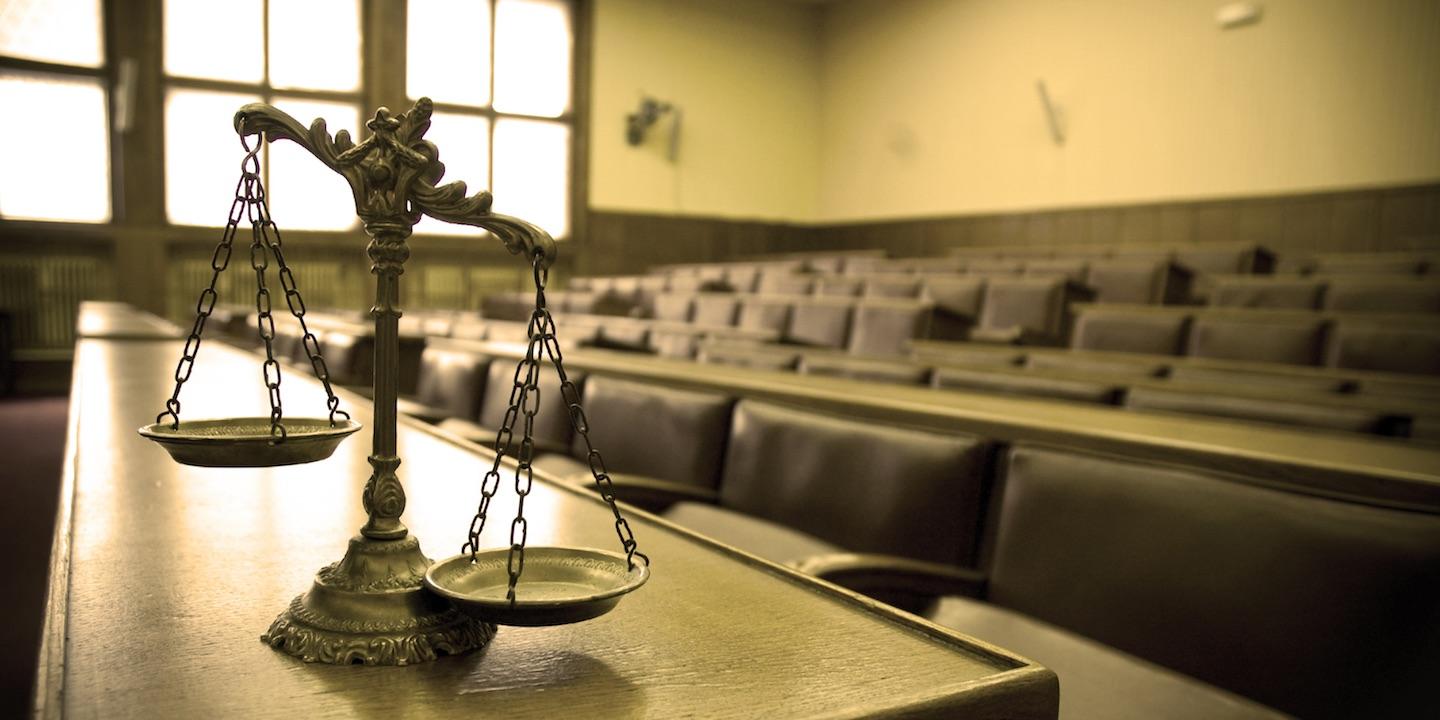 HOUSTON — A Fort Bend County man is suing a medical team, alleging his wife died due to medical negligence.
Eddie Edwards III, individually and on behalf of all wrongful death beneficiaries and on behalf of the estate of Feltinia Edwards, deceased, filed a class action complaint July 19 in Harris County District Court against First Surgical Hospital, First Street Hospital LP, Dr. Andre Albu and nurse anesthetist Lori Plasek and Lori L. Plasek PLLC, alleging wrongful death, breach in the standard of care and negligence.
According to the complaint, Feltinia Edwards, was admitted to First Surgical Hospital for an elective cosmetic procedure Oct. 26, 2017. The suit alleges the surgery required anesthesia and afterward Edwards she was found to be apneic, cyanotic, bradycardic and with nonpalpable pulses. She was pronounced dead that day.
The lawsuit states Edwards was caused to die through a breach of the standard of care and failure of the medical team to properly administer anesthesia and confirm that the plaintiff was still breathing.
Eddie Edwards III seeks trial by jury, actual damages, interest, court costs and all just relief. He is represented by attorney Bonnie Christie of Brown Christie & Green in Houston.
Harris County District Court case number 2019-49453