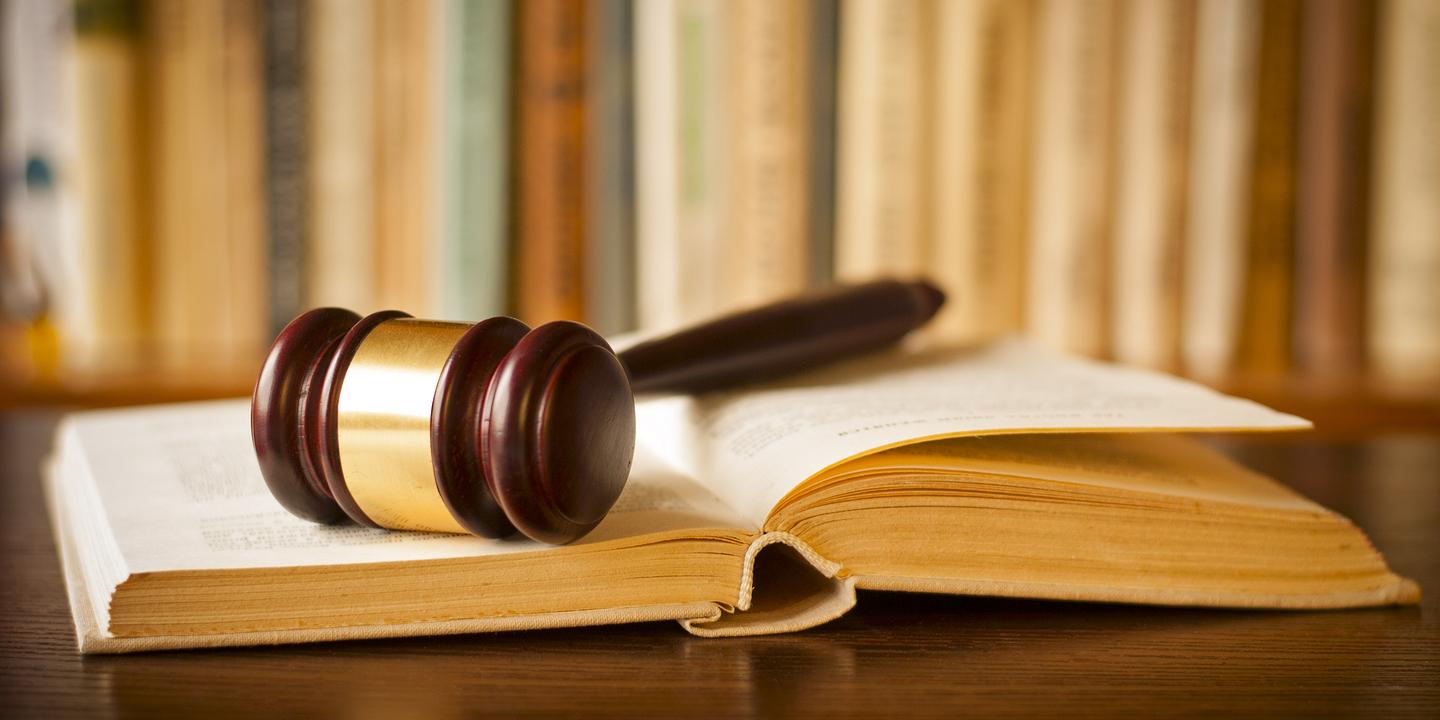 HOUSTON —A California woman is suing a group of firms, alleging that they breached fiduciary duty and did not disclose the statute of limitations.
Pamela Johnson of Mission Viejo, California filed a complaint July 23 in the Houston Division of the Southern District of Texas against Clark, Love & Hutson GP, Lee Murphy GP, Clayton A. Clark, Clayton A. Clark Esq. PC, Scott A. Love, Scott A. Love PC, Shelly Hutson, Hutson Law Firm PC, James Lee Jr., James Lee Law Firm PC and Erin Murphy, alleging breach of fiduciary duty and fraudulent concealment.
Johnson, who had implant surgery Dec. 12, 2005, alleges the defendants breached fiduciary duties owed to their clients through failing to disclose they had violated the statute of limitations for hundreds, if not thousands, of clients. Through the defendant's failure to disclose the statute of limitations to Johnson, the suit states, they breached their fiduciary duty.
Johnson seeks trial by jury, exemplary damages, interest and all other just relief. She is represented by attorneys James M. Beggs in Irving and Lynda Landers in McKinney of Beggs Landers Law Firm PLLC in Irving
Houston Division of the Southern District of Texas case number 4:19-CV-02693