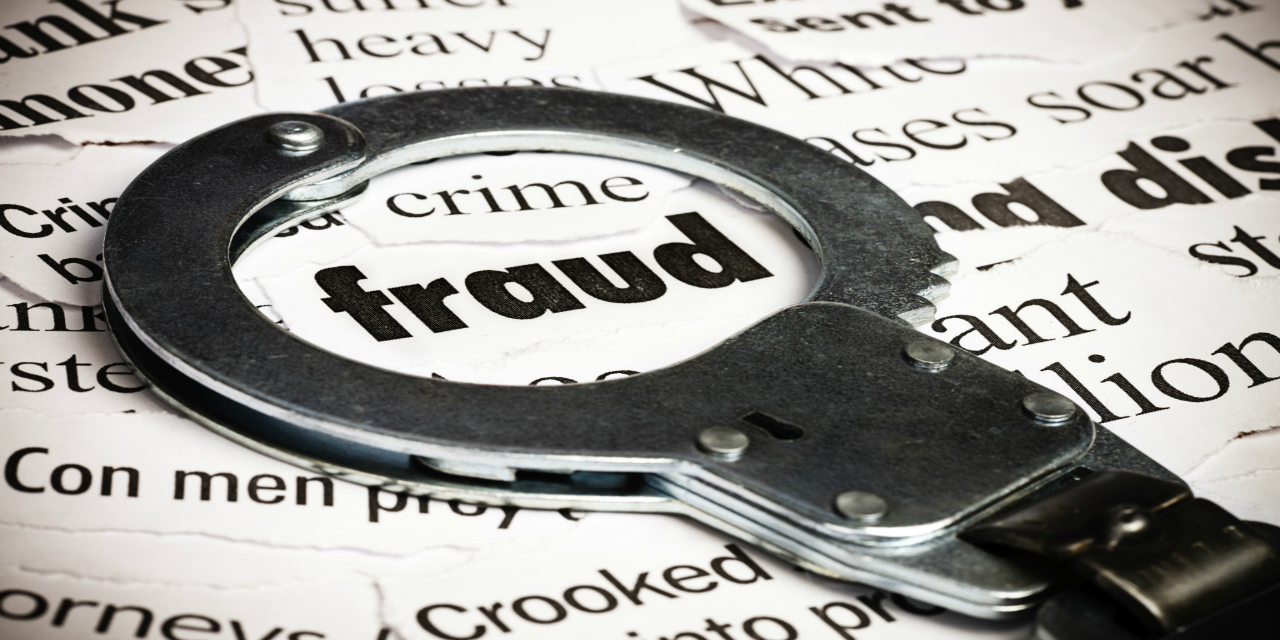 HOUSTON — A Fort Bend County man is suing a company where he was a partner, alleging he was misled and became the victim of fraud.
Victor Trevino filed a complaint Aug. 20 in Harris County District Court against Micro-Tech Endoscopy USA Inc., alleging breach of contract, fraud and promissory estoppel.
According to the complaint, Trevino joined Micro-Tech as an employee April 20, 2015. The plaintiff said he was told he would receive stock options after the company went public on the Chinese stock market in two to three years and that he would receive equity due to being a founding position holder.
Trevino alleges he doubled and tripled the sales revenue of the company each year since 2015 but was told his equity position would be delayed but that the initial public offering (IPO) application process would begin in early 2018.
The IPO allegedly occurred July 22, 2019, but the plaintiff said he was not given an equity position. Instead of being paid the sales commission he was promised, Trevino alleges he was only paid a monthly balance. The plaintiff said he was then released from the company before the IPO.
The defendant allegedly had started to suggest that the plaintiff needed to improve in early 2019, which Micro-Tech used to justify its failure to pay Trevino as it had previously promised. Trevino alleges he was subjected to a number of false representations while employed by the defendant, which benefited Micro-Tech but harmed the plaintiff.
Trevino seeks monetary relief of more than $1 million, trial by jury, attorney fees, court costs and all other just relief. He is represented by attorney Justin Strother of Strother Law Firm in Houston.
Harris County District Court case number 2019-58030