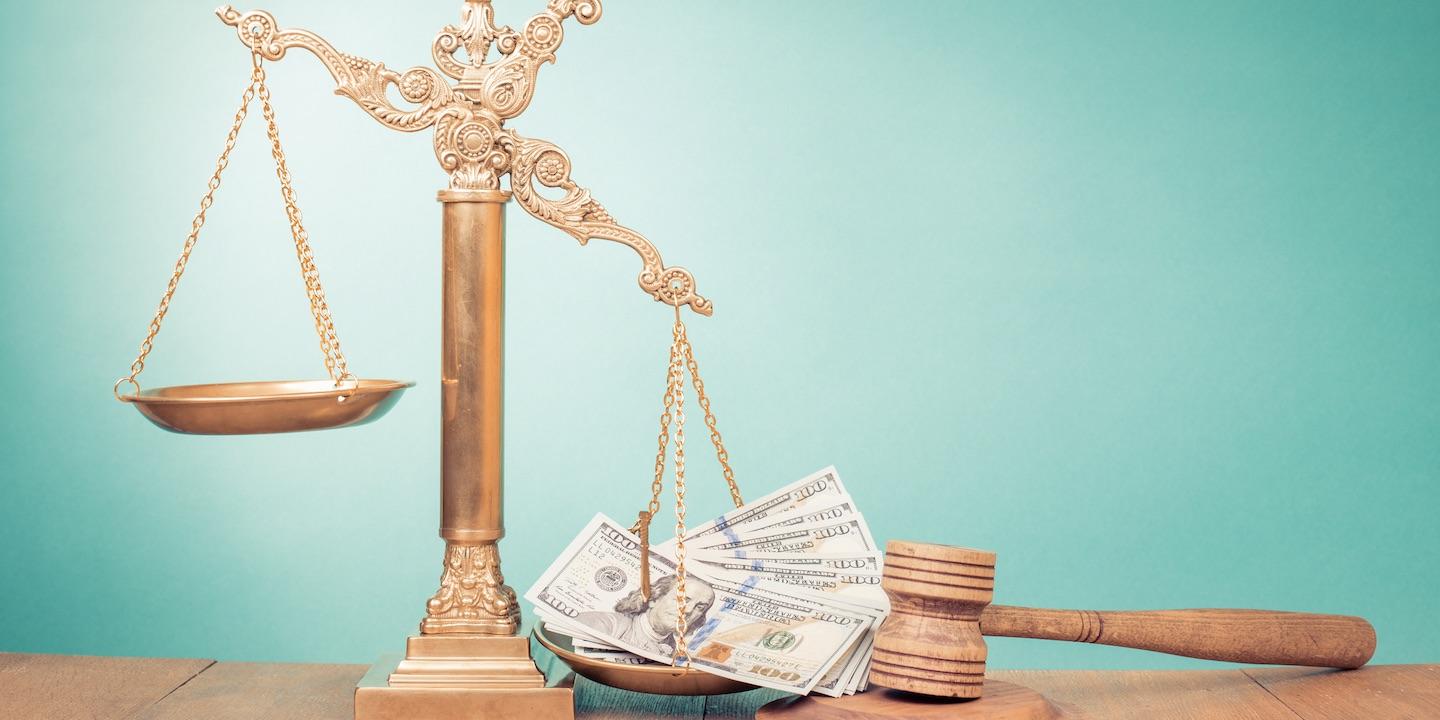 BEAUMONT – Venue Smart is being sued by an employee claiming an intoxicated coworker ran him over while driving a golf cart.
Seeking less than $75,000 in damages, Marvin Dupre filed the suit on Aug. 28 in Jefferson County District Court.
According to the petition, on April 1 Dupre was employed at Venue Smart when an intoxicated coworker ran him over with a golf cart, causing serious and permanent injuries.
Dupre claims Venue Smart negligently failed to provide him with a safe workplace.
He is suing for his alleged past and future mental anguish, disfigurement, impairment, medical expenses and lost wages.
Attorney Eric Franklin of The Daspit Law Firm represents him.
Judge Kent Walston, 58th District Court, has been assigned to the case.
Case No. A-204403